Is your last name spelled Eu, Jie or Yee? If so, there's a good chance that the original Chinese surname of your ancestors is 余, pronounced Yu in Mandarin.
Yu is a common surname in the southern regions of Mainland China, and many communities worldwide in places like Indonesia, Hawaii and Jamaica also share the same surname.
The roots of the Yu family stretch far and wide. Most Yu descendants can trace their ancestry back to the bloodlines of Youyu, an official who served the State of Qin in the Spring and Autumn Period.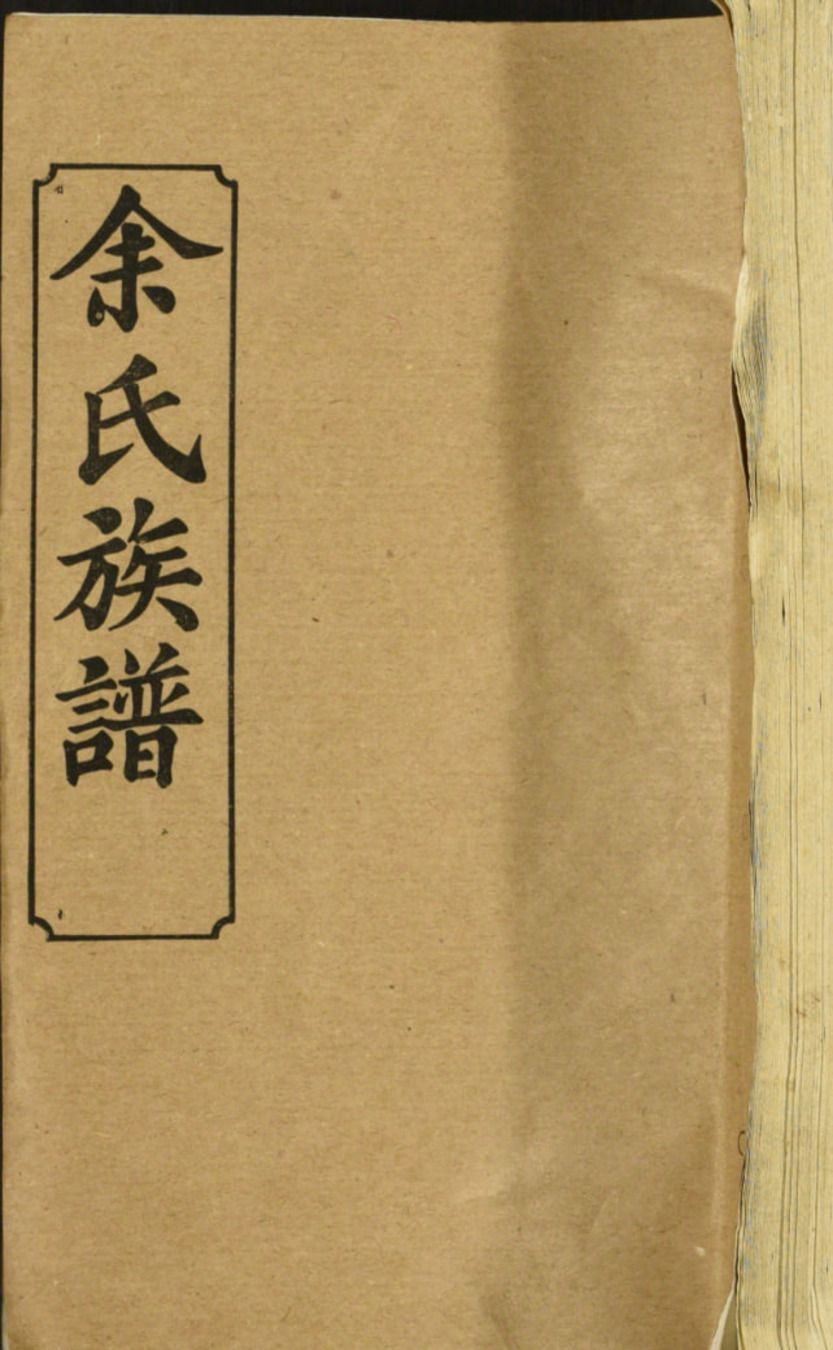 What are the origins of Yu?
Many believe that the surname Yu originated from the state of Qin, which we now know to be the modern-day province of Shaanxi.
According to historical accounts, the Yu ancestral line is said to begin with Youyu (由余), an official who served the State of Qin (秦国) in the Spring and Autumn Period (春秋战国, 770 – 476 BC). Duke Mu of Qin (秦穆公) saw great potential in Youyu and placed great trust in him, and so he appointed Youyu as his minister in the State of Qin. At that time in history, the Qin territory was a vassal state and thus had little influence in regional affairs. After Youyu became a minister, he was instrumental in helping Duke Mu of Qin with planning military strategies to defend against the Four Barbarians (四夷), which were rebel groups living outside the borders of ancient China. Youyu's efforts were successful, and the state of Qin managed to exert control over the Xirong (西戎) barbarians who resided at its western end. Duke Mu eventually earned the title of one of the "Five Hegemonial Lords of the Spring and Autumn Period" (春秋五霸) — feat that would not have been possible without Youyu's keen insight and wisdom. Youyu was also a leader in political thought in his time, and he was the first person to put forward the concept of "benevolent governance" (仁治): a school of thought that advocated the handling of diplomatic matters with grace and generosity, and to prioritize peace and conflict resolution where possible. To remember his legacy, Youyu's descendants took his name Yu as their surname.
Another account traces the origins of the Yu clan to the family line of Sihan, the youngest sun of the ancient Yu Emperor, who was also known as Yu the Great (大禹). Yu the Great had a wife named Tushan, and together they had three sons: Qi, Zhai and Kong. Kong was eventually appointed to the role of the King of the Yu territory, and he and his descendants eventually took this Yu name as their surname.
Did you know?
Yu Hua (余华), hailing from Hangzhou, Zhejiang Province, made a literary splash in 1987 with the release of his short story, "Leaving Home at Eighteen." Critically regarded as a champion of Chinese meta-fictional and postmodernist writing, his novels "To Live" (1993) and "Chronicle of a Blood Merchant" (1995) garnered widespread acclaim. Yu Hua's writing is deeply influenced by the Cultural Revolution, and the theme of modern Chinese history permeates his work. His stories employ psychologized storylines that explore the challenges of cultural disintegration and identity loss, often set in small towns during historical periods he personally experienced, such as China under Chairman Mao's rule, the Civil War, and Cultural Revolution. He is noted for his use of dark humor and unique modes of perception and description.
Yu Hua received the Grinzane Cavour Prize in 1998 for his novel To Live, which marked his first prestigious accolade. He was later honored with the James Joyce Award in 2002, becoming the first Chinese author to receive the recognition. In addition to these awards, he has also been acknowledged with other coveted honors in the literary industry including the Barnes & Noble Discovery Great New Writers Award and the Man Asian Literary Prize.
One need only read "On the Road at Age Eighteen" to appreciate the intricacies and nuances of Yu's imaginative prose. The short story follows the narrator on foot as he searches for an inn. While he manages to hitch a ride, he is later assaulted by a group of bandits who beat him severely. In the aftermath of the ordeal, he is left alone to contemplate the meaning of his travels, all the while enduring the pain of his wounds. The story is a poignant reflection on the seemingly glorious nature of an idealistic journey, which ultimately meets the harsh realities of life — perhaps a subtle commentary on the political events Yu lived through.
The first line of the story is exceptionally memorable:
柏油马路起伏不止,马路像是贴在海浪上。我走在这条山区公路上,我像一条船。
The asphalt road undulated incessantly, resembling waves on the sea. Walking along this mountainous highway, I felt like a ship navigating through the rough waters.
[Writer's note: As a lover of literature, I took some time to sieve through Yu's works and I was deeply moved by this line, among many others.]
Image: Xueqiu Web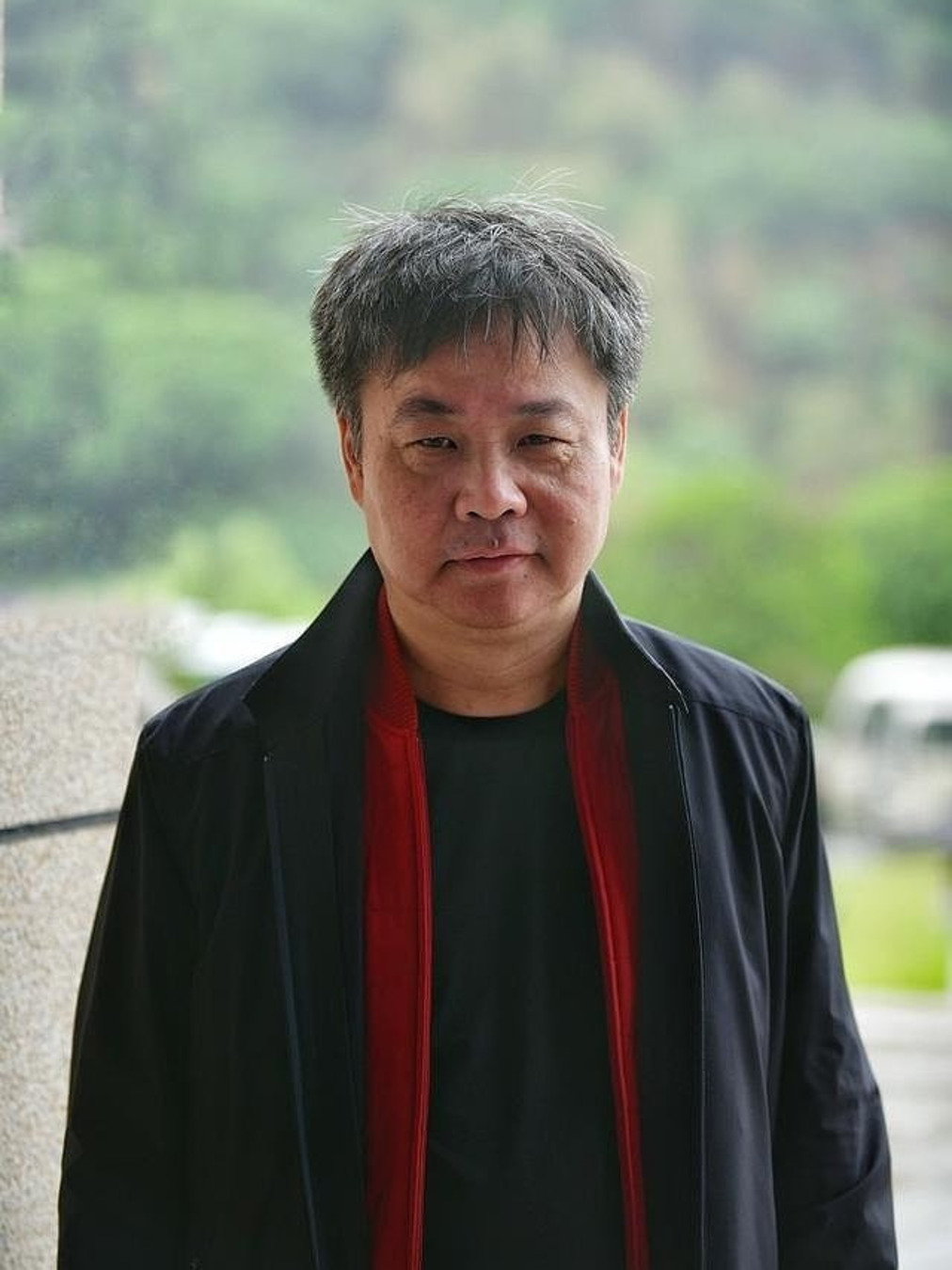 Yu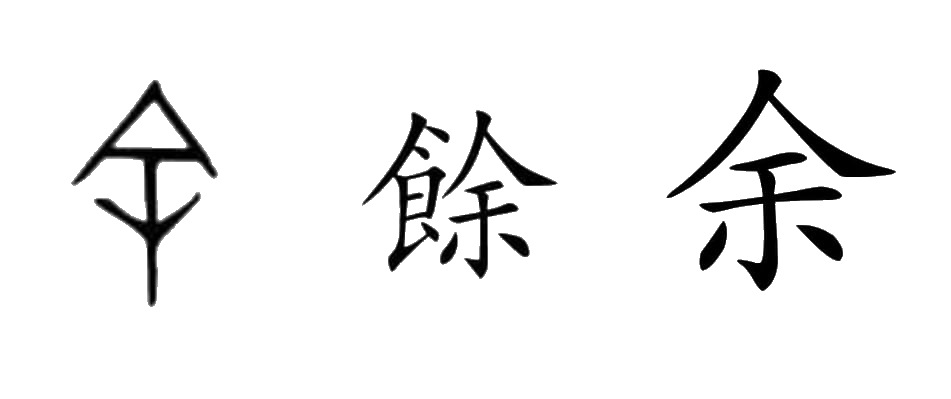 | | |
| --- | --- |
| Meaning | surplus, extra |
| Symbols | 人 (person), 一 (one), 木 (wood, tree) |
| Legendary Ancestor | The ancient Yu Emperor, who was also known as Yu the Great (大禹) |
| Founding Ancestor | Youyu (由余), an official who served the State of Qin |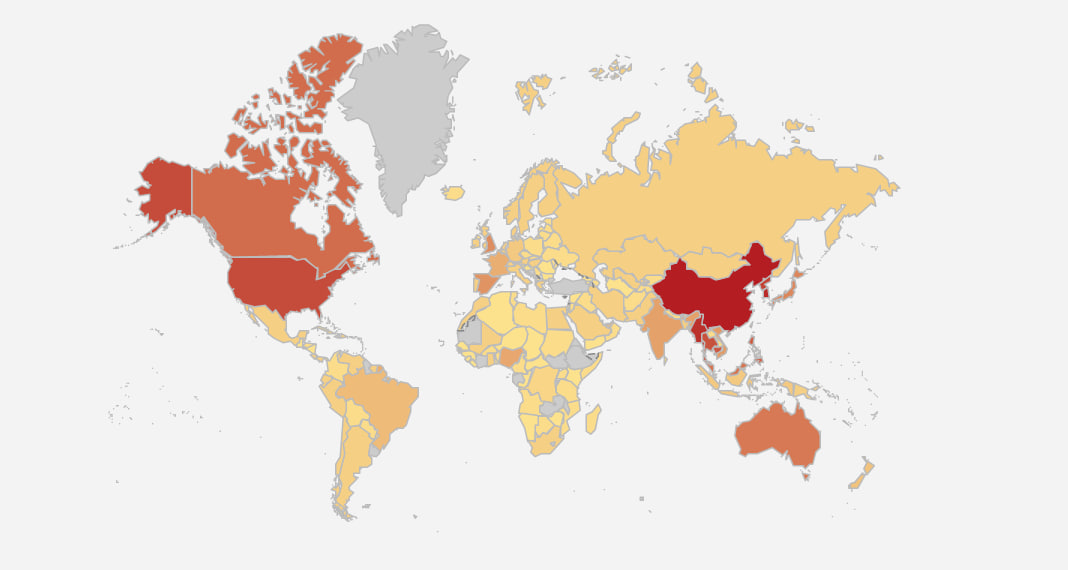 Spelling Variations
By Dialect
| | |
| --- | --- |
| Hakka | I, Rhi, Yi |
| Hokkien | U |
| Cantonese | Wor, U, Yu, Yue |
| Mandarin | Yu |
By Country
| | |
| --- | --- |
| Taiwan | Yu, I, Rhi, U |
| Vietnam | Dư |
| Indonesia | Jie, Yi, Ie, Yo, Iman, Ibrahim, Iskandar, Ichwan |
| Hawaii | Ah-tye, Alow, Awing, Chin, Fay, Garben, Geong, Gim, Hing, Iwan, Jarm, Jone, Kai, King, Ming, Ott, Quil, Sam, Sing, Tank, Wah, Wing, Yee quil, Yee how, Yee soane |
| Suriname | Jie |
| Singapore | Yee, Eu, I |
| Malaysia | Yee, Eu, Jee, Tse, Tsia |
| Macau | U |
| Jamaica | Yee |
| Peru | Gesoa, Yi, Ichoy |
Who are famous Yus in modern history?
From business tycoons, to movie stars, military leaders and politicians: the accomplishments of Yus are numerous and impressive. Some of the most prominent Yus in modern history include:
Eu Tong Sen: Leading businessman in Malaya, Singapore and Hong Kong during the late 19th and early 20th century. In 1919, Singapore's Wayang Street was renamed to Eu Tong Sen Street in his honor.
Yu Qiuli: Former Chinese Communist army officer and politician, general of the People's Liberation Army. He served in prominent military and government roles during the reigns of Mao Zedong and Deng Xiaoping, and is widely regarded as the pioneer of the Chinese petroleum industry and the establishment of the China National Petroleum Corporation.
James Joseph Yee: American former United States Army chaplain with the rank of captain.
Candice Yu: Hong Kong film actress and occasional singer best known for her films with Shaw Brothers Studio of the 1970s and 1980s. She was the first wife of Hong Kong actor Chow Yun-fat.
Audrey Eu Yuet-mee: Former member of the Legislative Council of Hong Kong and the founding leader of the Civic Party.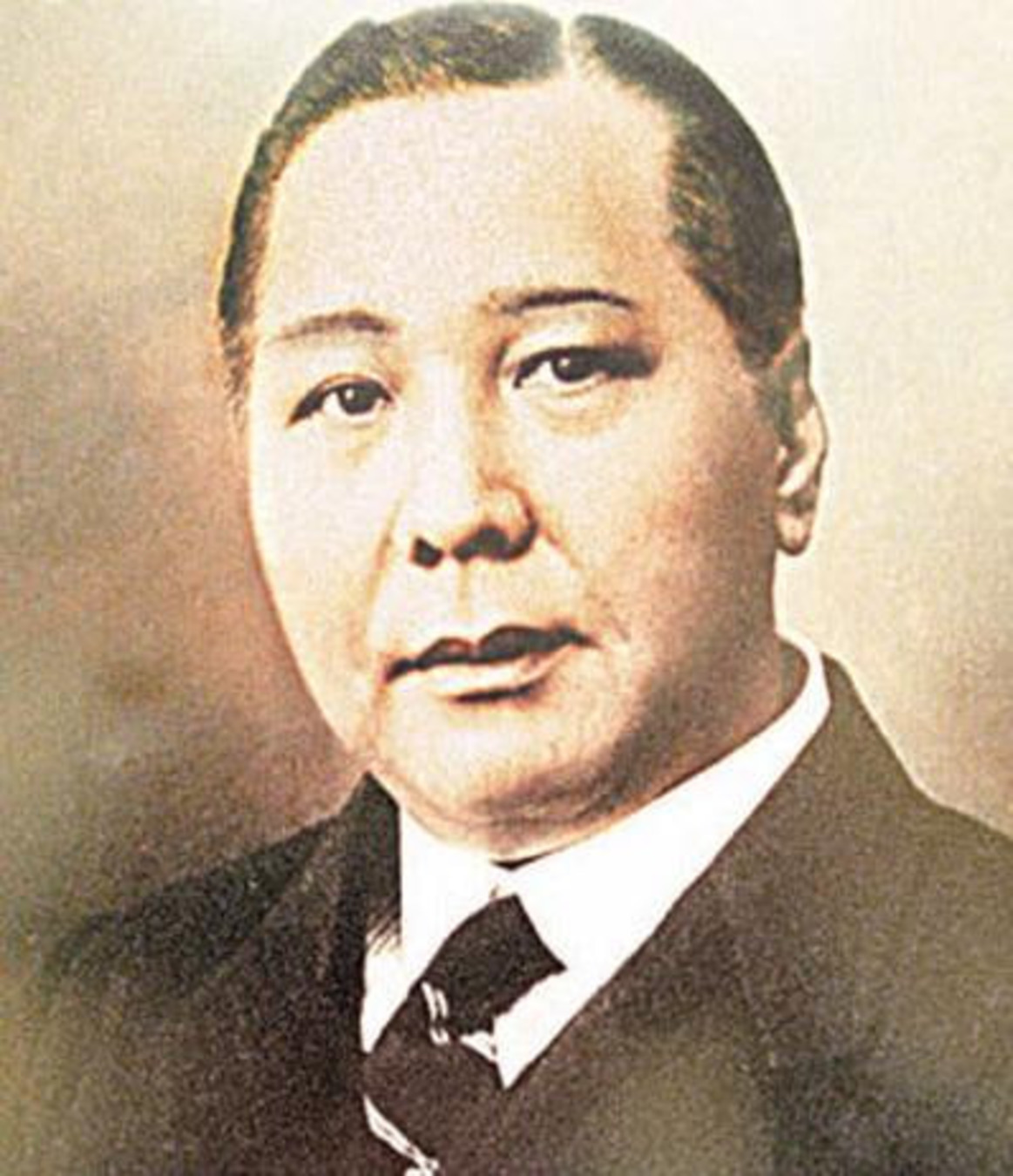 How do Yu families stay connected today?
Yus around the world celebrate their ancestry through global and regional Yu clan associations which organize gatherings, community activities and dinner events on a regular basis. Clan associations had their origins in China but were later reproduced overseas by migrant populations. These Yu clan associations thus play an important role in promoting cohesion and togetherness among overseas Chinese communities.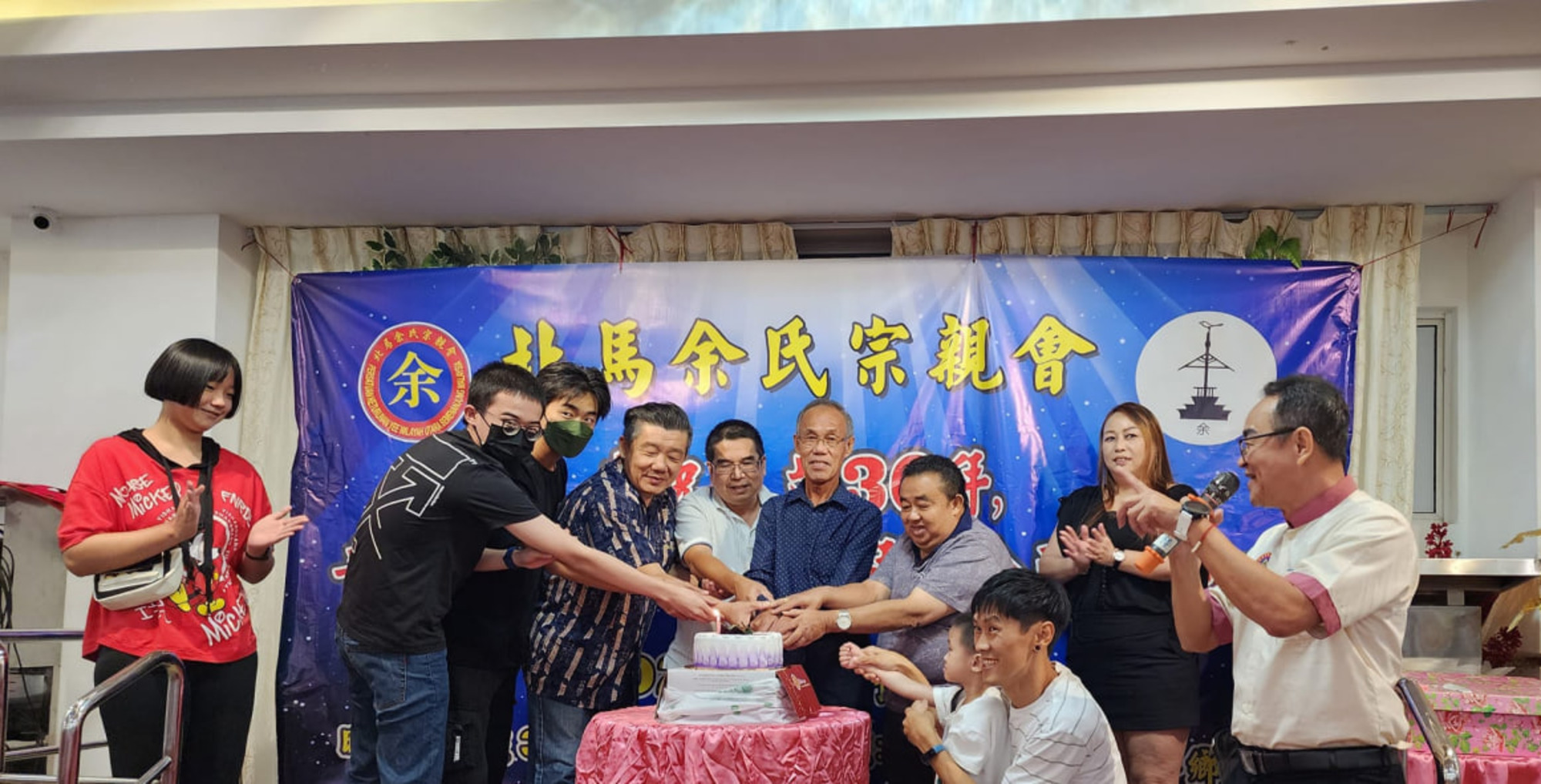 Are you a Yu? Who were your ancestors?
You can find the stories of your ancestors in a Yu zupu, or family history book. Known as the Holy Grail of Chinese genealogy, a zupu records the names of your ancestors, their values, migration journeys, and more.
What do you know about your family history? Tell us in the comments!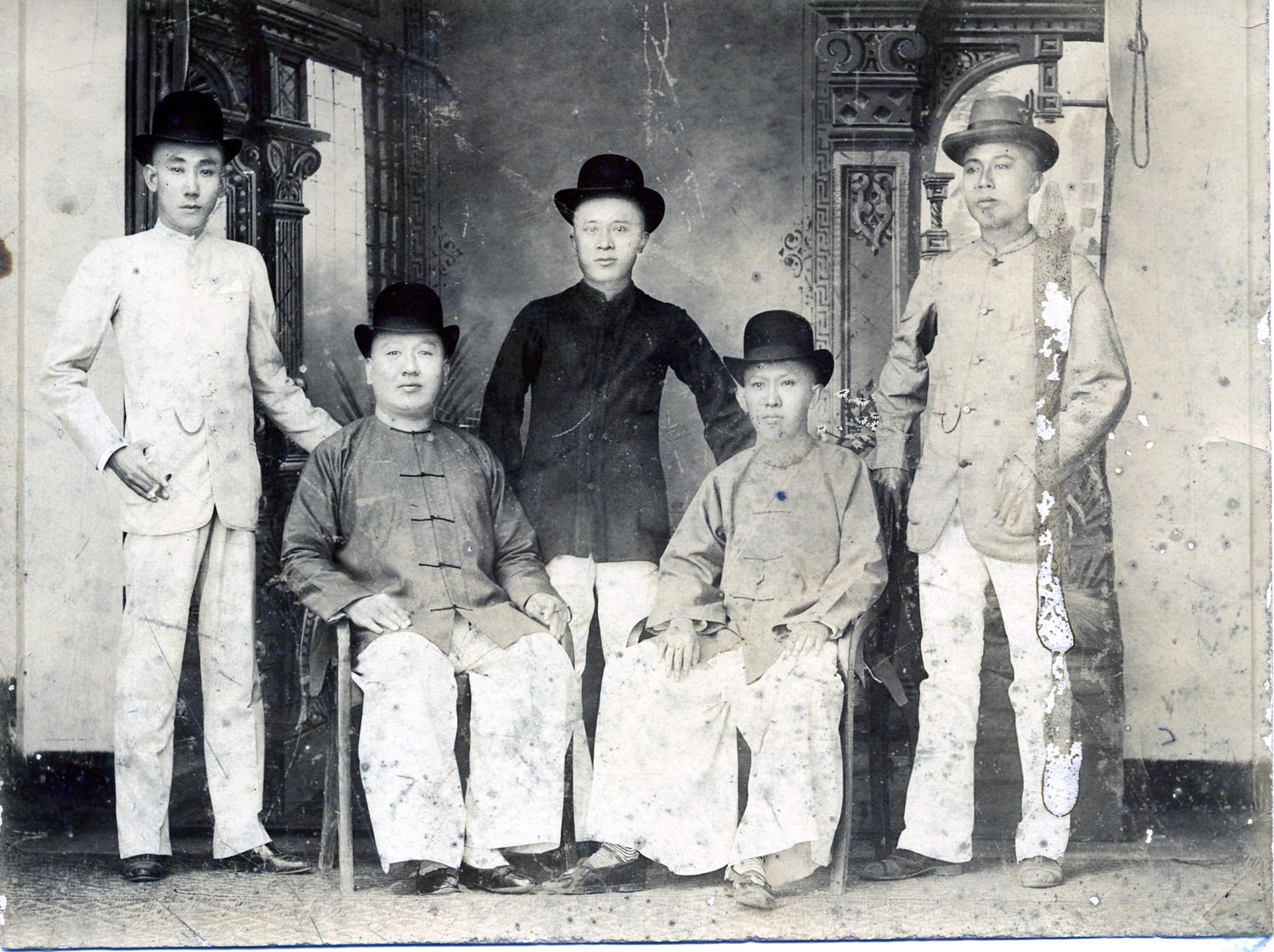 Discover the names and stories of your Chinese ancestors!
If you are interested in uncovering your family history, we would love to be of assistance. Our global team of researchers has helped hundreds of families discover their Chinese roots. Learn more about our services or go ahead and get in touch!
With the global pandemic, My China Roots is offering virtual tours packaged with our research trips to your ancestral village. Check out a demo here!