Do you bear the name of kings? If your surname is spelled Wang or Wong, you can bet your Chinese surname is 王, pronounced Wang in Mandarin. Literally meaning "king," Wang is the most common surname in China. You share this regal name with well over a hundred million people.
Within China, Wang stands at the #1 surname in no less than 16 provinces from Jilin to Xinjiang, with the highest concentration in Shandong province. The northern provinces have a higher rate of occurrence than in the south, and altogether Wangs comprise over 7.1% of China's total population.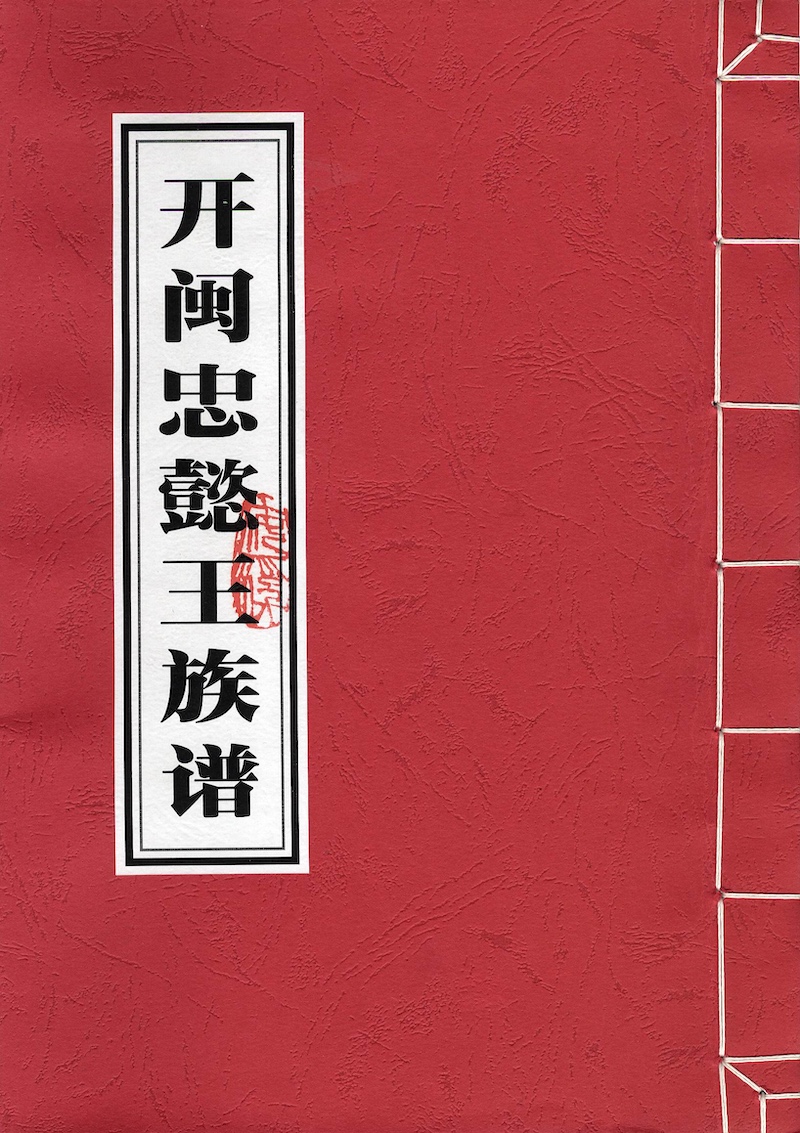 What are the origins of Wang?
The surname Wang 王 has a number of different origin stories, as it has been adapted by many families and clans all across China.
According to the typical tale, when a king fell out of favor or had his life cut short, his descendants would continue to be recognized as royal by relationship. As the title Wang became more prevalent, it transformed from a position into a surname.
In one of the oldest accounts, a certain Bigan 比干 fell out of favor with King Zhou, the last monarch of the Shang dynasty. After he was killed, his descendants chose to take on the clan name Wang, in light of Bigan originally being the child of a local ruler. For years into the Tang dynasty, the Wang clan of Henan became well-established and popularly known as the Jijun Wang Clan 汲郡王氏. Over time, they migrated throughout Gansu, Hebei, Shanxi, and Shandong.
A more recent record details the exile of Wang Zijin 王子晋, the son of Zhou emperor Ji Xiexin. For convenience, the imperial court continued to use the name Wang for his son Zongjing 宗敬, who still held a government post. From then on, he decided to take on Wang as his family surname.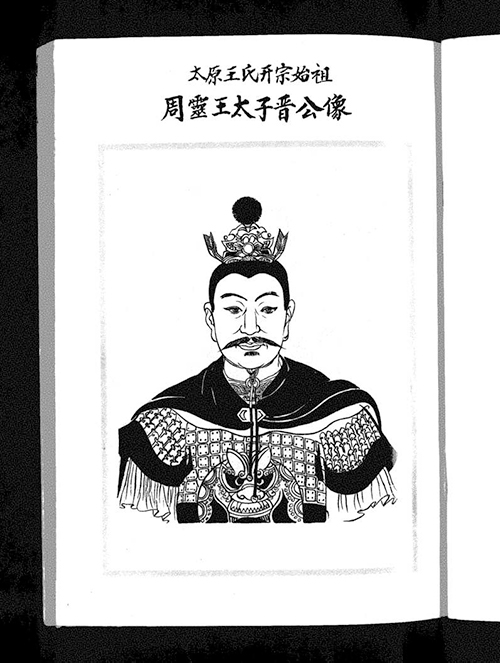 Did you know?
王 isn't the only surname pronounced as Wang! Another that ranks in the 100 most popular surnames is 汪. Instead of meaning "king," however, the Chinese character for this Wang has "three drops of water" on the left, a telltale sign that the meaning is related to water. In fact, 汪 translates to "deep and vast," often used in Chinese literature to describe oceans and seas. Colloquially, it is also used to represent the barking sound of dogs. 😂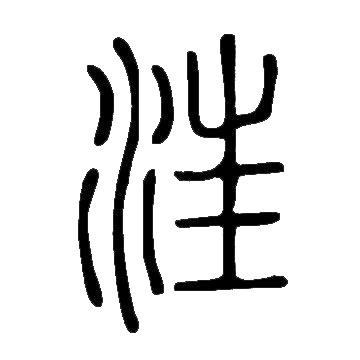 Wang

| | |
| --- | --- |
| Meaning | King |
| Symbols | | + 一 |
| Legendary Ancestor | Bigan 比干 |
| Founding Ancestor | Wang Zijin 王子晋 |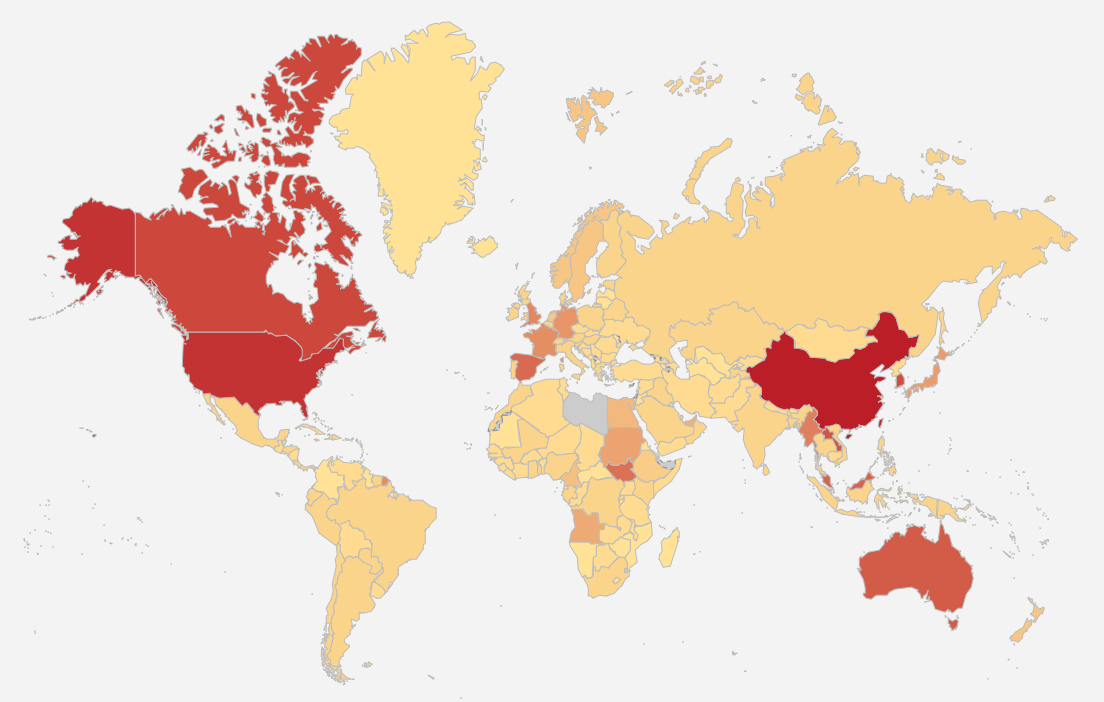 Spelling Variations
By Dialect
| | |
| --- | --- |
| Cantonese | Wong |
| Hainanese | Wong |
| Hakka | Wong |
| Hokkien | Ong |
| Mandarin | Wang |
By Country
Indonesia
Ong, Ongko, Ongkowijaya, Radja, Wangsa, Wangsadinata, Waskito, Wong, Wongsojoyo,
Jamaica
Wong
Japan
O, Wau
Korea
Wang
Macau
Vong, Wong
Malaysia
Singapore
Bong, Heng, Ng, Ong, Wang, Wong
Taiwan
Wang
Thailand
Sae-Heng, Sae-Won
USA (Hawaii)
Aloiau
Vietnam
Vướng
Who are famous Wangs in modern history?
With such a huge number of descendants, the talents and passions of the Wang clan know no bounds. Famous figures with the Wang surname range from dynastic founders to boy band idols and political visionaries.
Some prominent Wangs in modern history include:
Wang Mang, founder of the Xin Dynasty
Wang Cong'er, a female leader of the White Lotus Rebellion
Wang Ming, a senior leader of the early Chinese Communist Party (CCP) and mastermind of 28 Bolsheviks group
Wang Ming-Chen, Chinese female physicist and science educator
Ong Teng Cheong, President of the Republic of Singapore
Wang Ki-Chun, judo world champion
Wang Yibo, actor and member of Korean-Chinese boy band Uniq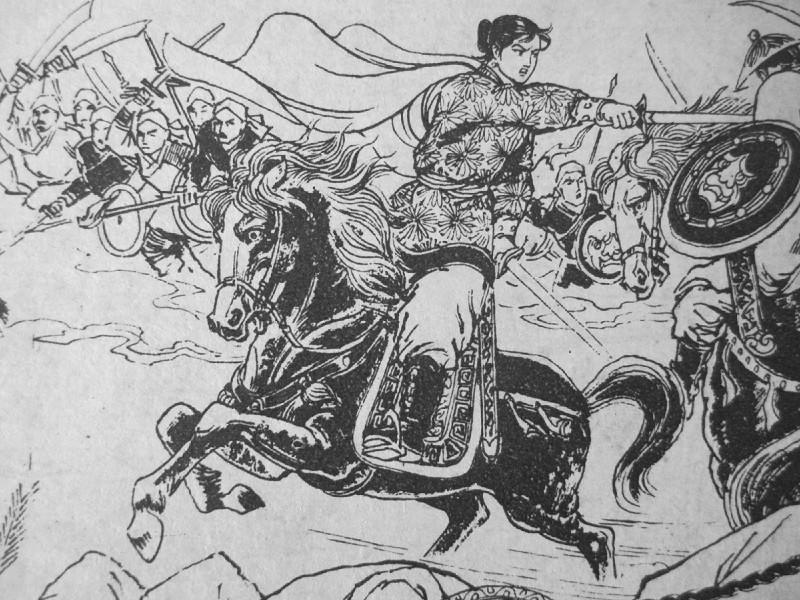 How do Wang families stay connected today?
Many Wangs around the world enjoy getting together to celebrate their shared history. Here are some groups dedicated to helping Wangs keep in touch today: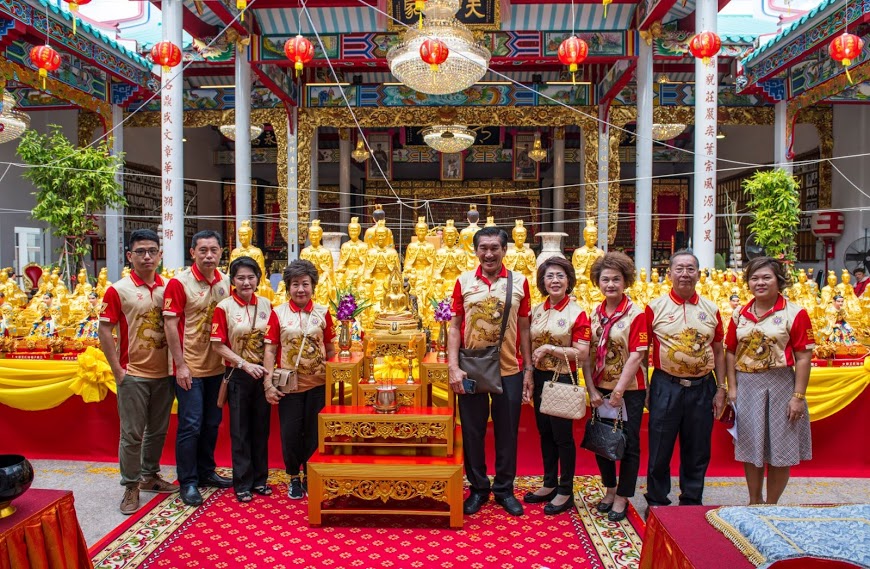 Are you a Wang? Who were your ancestors?
You can find the stories of your ancestors in a Wang zupu, or family tree book. Known as the Holy Grail of Chinese genealogy, a zupu records the names of your ancestors, their values, migration journeys, and more.
What do you know about your family history? Tell us in the comments!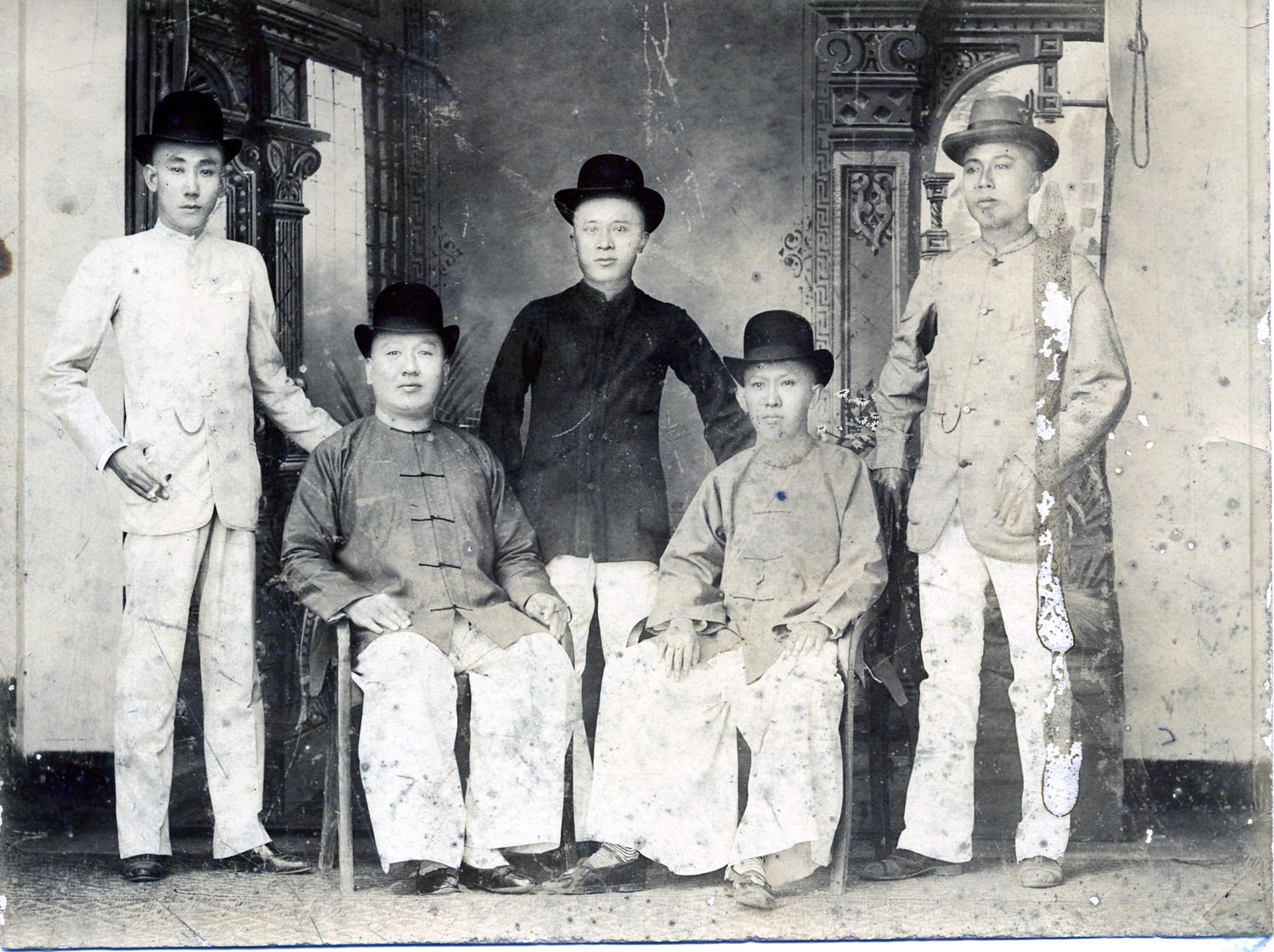 Discover the names and stories of your Chinese ancestors!
If you are interested in uncovering your family history, we would love to be of assistance. Our global team of researchers has helped hundreds of families discover their Chinese roots. Learn more about our services or go ahead and get in touch!
With the global pandemic, My China Roots is offering virtual tours packaged with our research trips to your ancestral village. Check out a demo here!