Explore Chinese-ness Around the World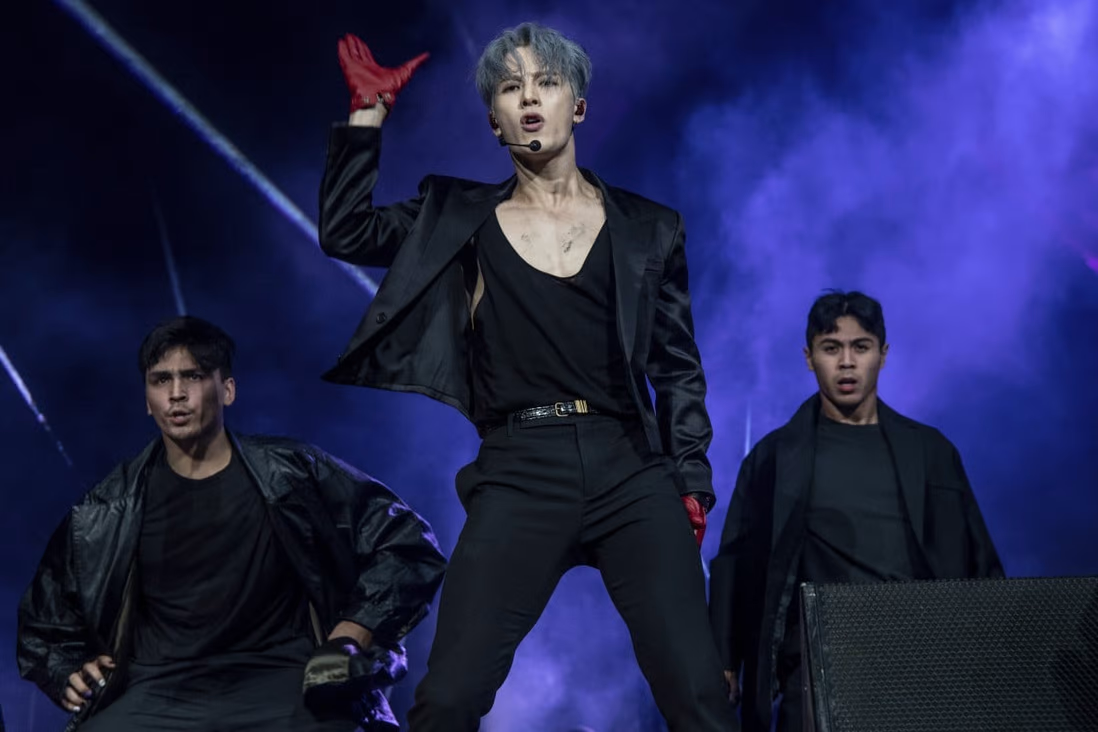 In an increasingly interconnected world, here are 7 Chinese celebrities are bringing attention to Chinese culture and making their mark on the global stage.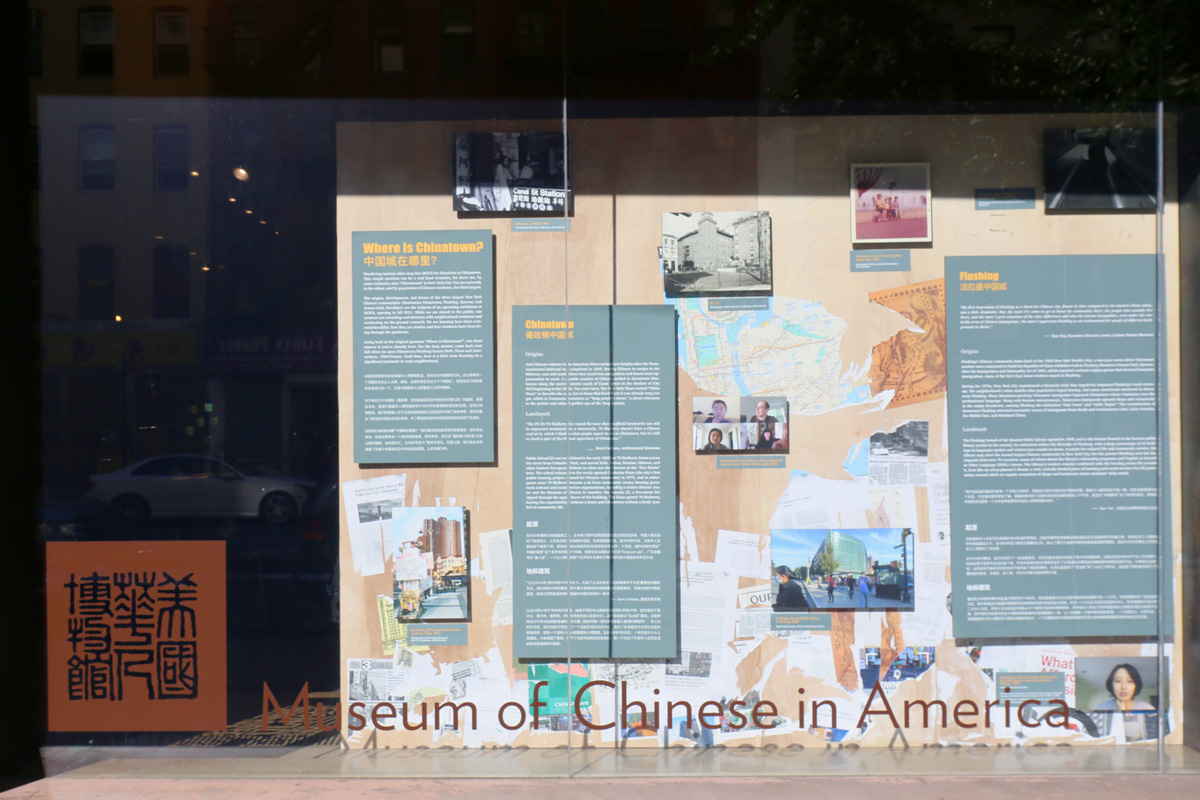 Take a tour of nine museums throughout the U.S. that showcase the lives and legacies of Chinese immigrants and their descendants.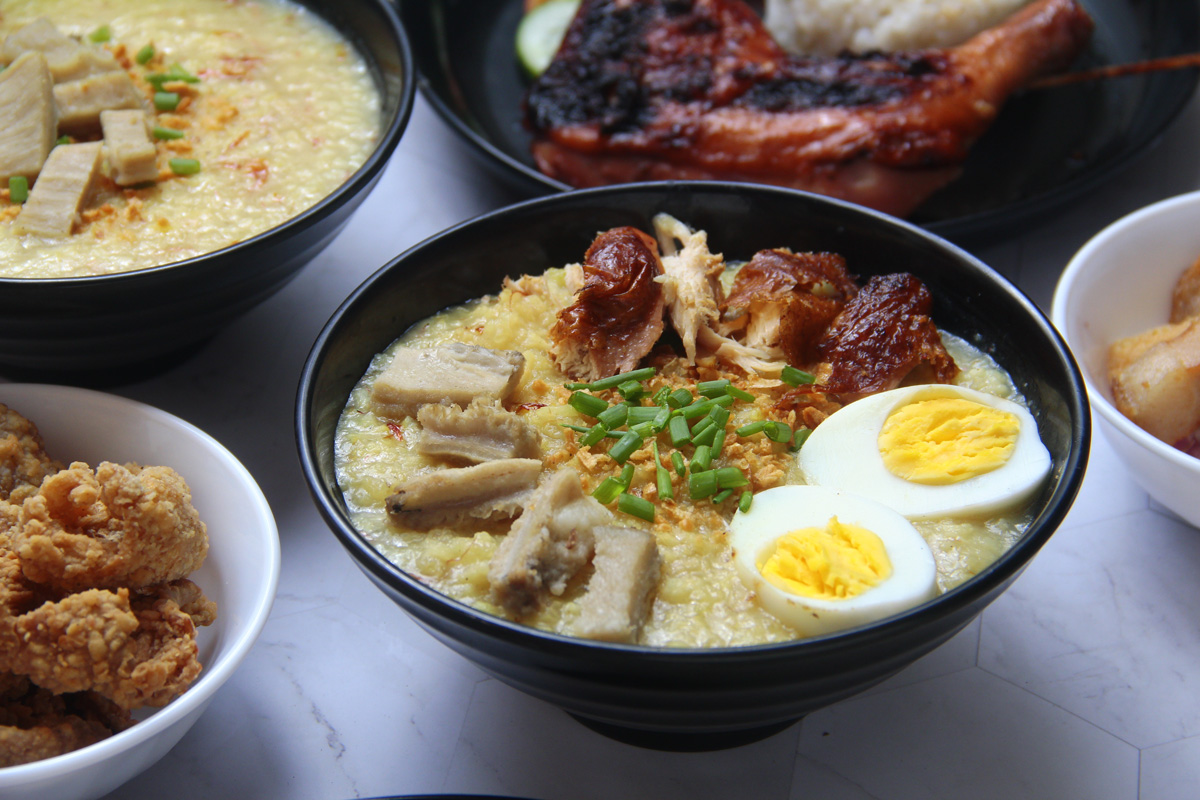 Discover mouth-watering dishes invented by Chinese immigrants and evolved for the places they made their home.