In an increasingly interconnected world, Chinese celebrities are bringing attention to Chinese culture and making their mark on the global stage. Their incredible careers remind us that we deserve to be recognized and celebrated for our unique origins and stories.
Here are 7 Overseas Chinese celebrities whose abilities and talents have dazzled, delighted, and moved us.
1) Jackson Wang / 王嘉尔
China/International by way of Kowloon Tong, Hong Kong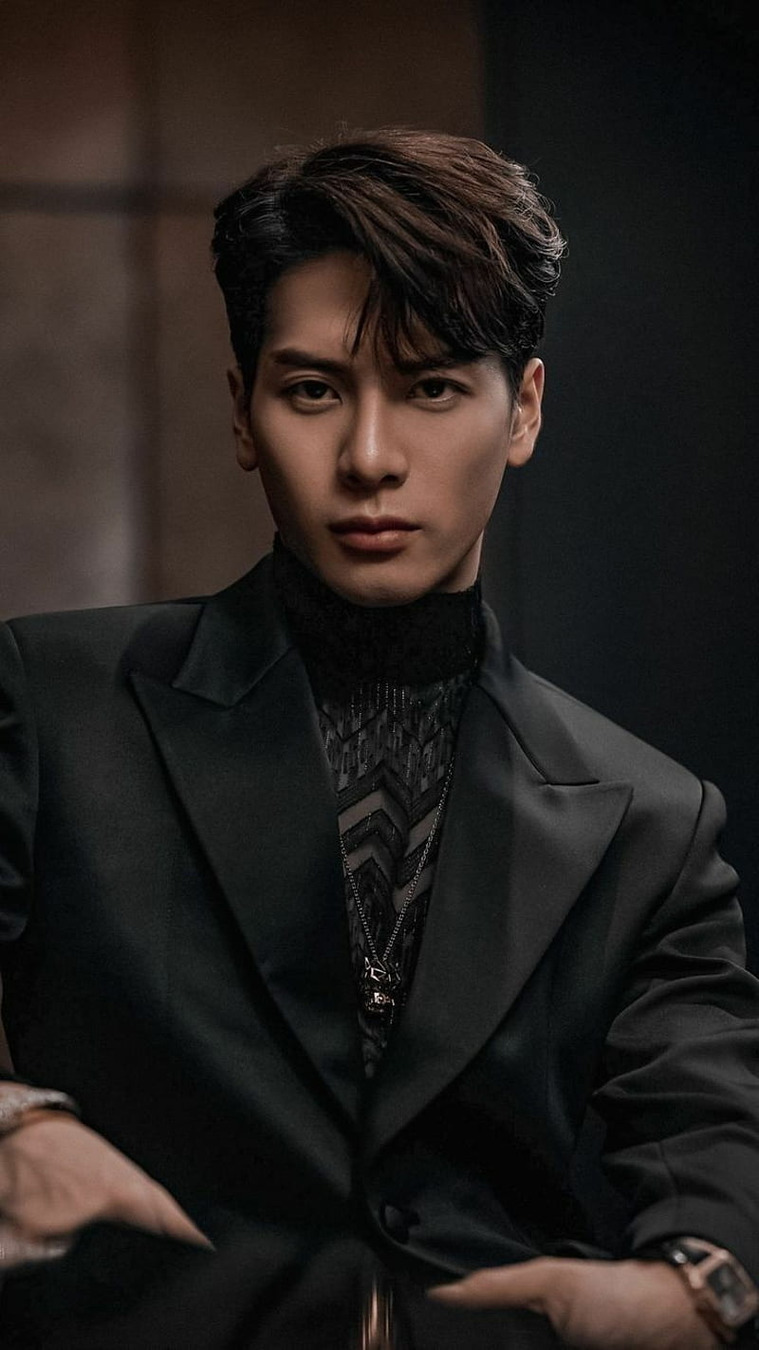 Jackson Wang is no stranger to fans of K-pop! Born in Kowloon Tong in Hong Kong, the multi-talented rapper and singer initially gained widespread recognition after becoming a member of JYP Entertainment's sensational K-pop boy group, Got7. With a unique, husky voice that brings life to grunge and pop-rock genres, Jackson founded his own record label Team Wang in 2017 to produce bilingual music that has garnered several industry awards and placements on Billboard. He has embarked on a world tour beginning in November 2022 to promote his second independent studio album Magic Man.
Fun fact: Before becoming a K-pop trainee, Jackson was a prolific fencer who competed in the Youth Olympics, and he even received an athletic scholarship to Stanford University which he later turned down. His parents were also pro athletes; his mother a gymnast, and his father an Olympic fencer too!
2) Mark Tuan / 段宜恩
California, USA by way of Taiwan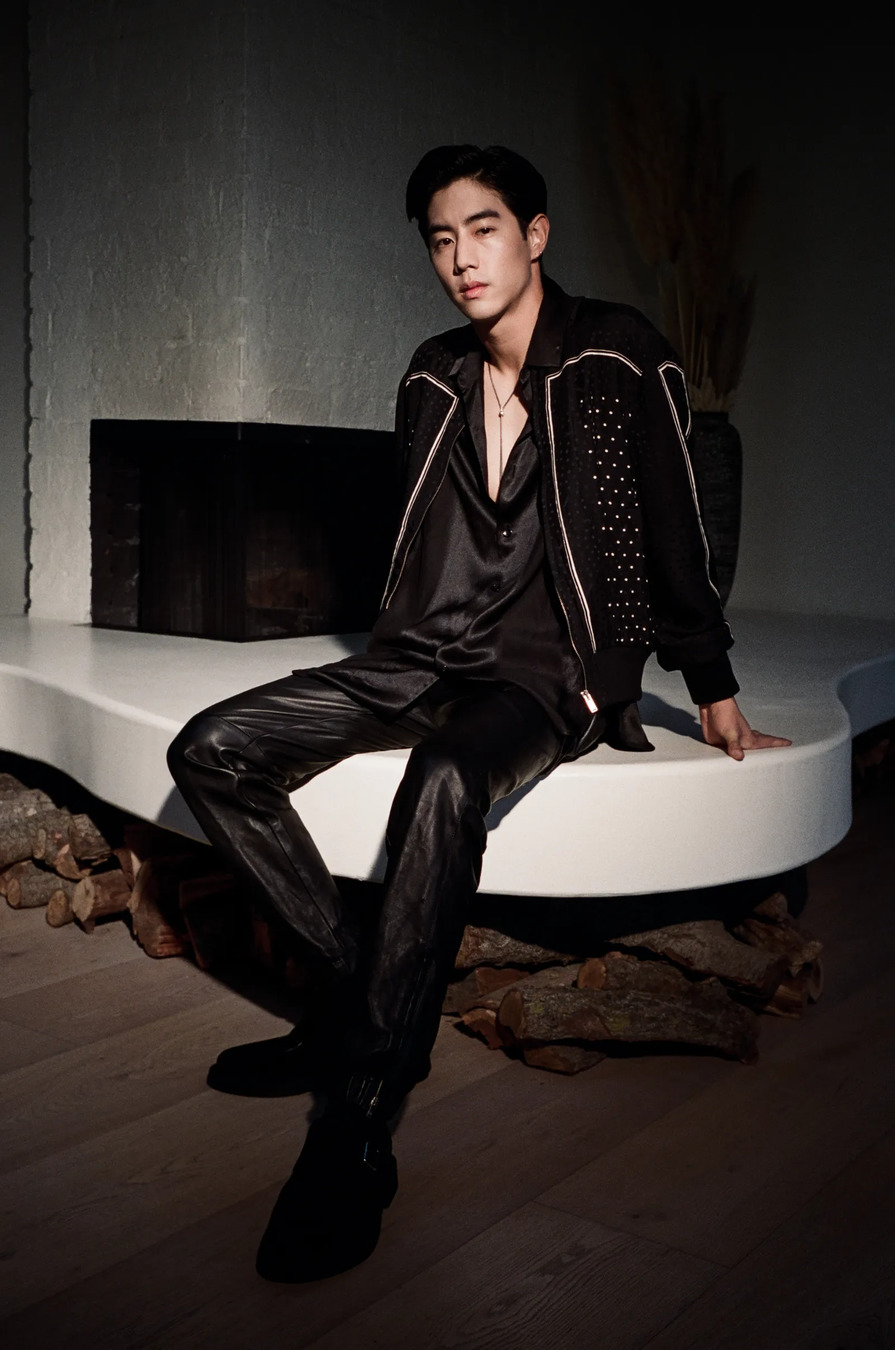 As a fellow member of Got7, Mark rose to fame on the K-pop scene for his dreamy vocals and impressive song writing skills. Originally from Taiwan, he grew up in California before he was spotted by a JYP Entertainment talent scout in high school. After Got7 announced its hiatus, he left JYP to pursue a solo career and is currently on tour in the Americas for his first studio album, The Other Side.
Fun fact: In 2020, Mark was a brand ambassador for China Unicom, the largest telecommunications provider in China. He also recorded a song entitled 'Never Gonna Come Down' for the movie Shang-Chi and the Legend of the Ten Rings.
3) Simu Liu / 刘思慕
Canada/USA by way of Harbin, China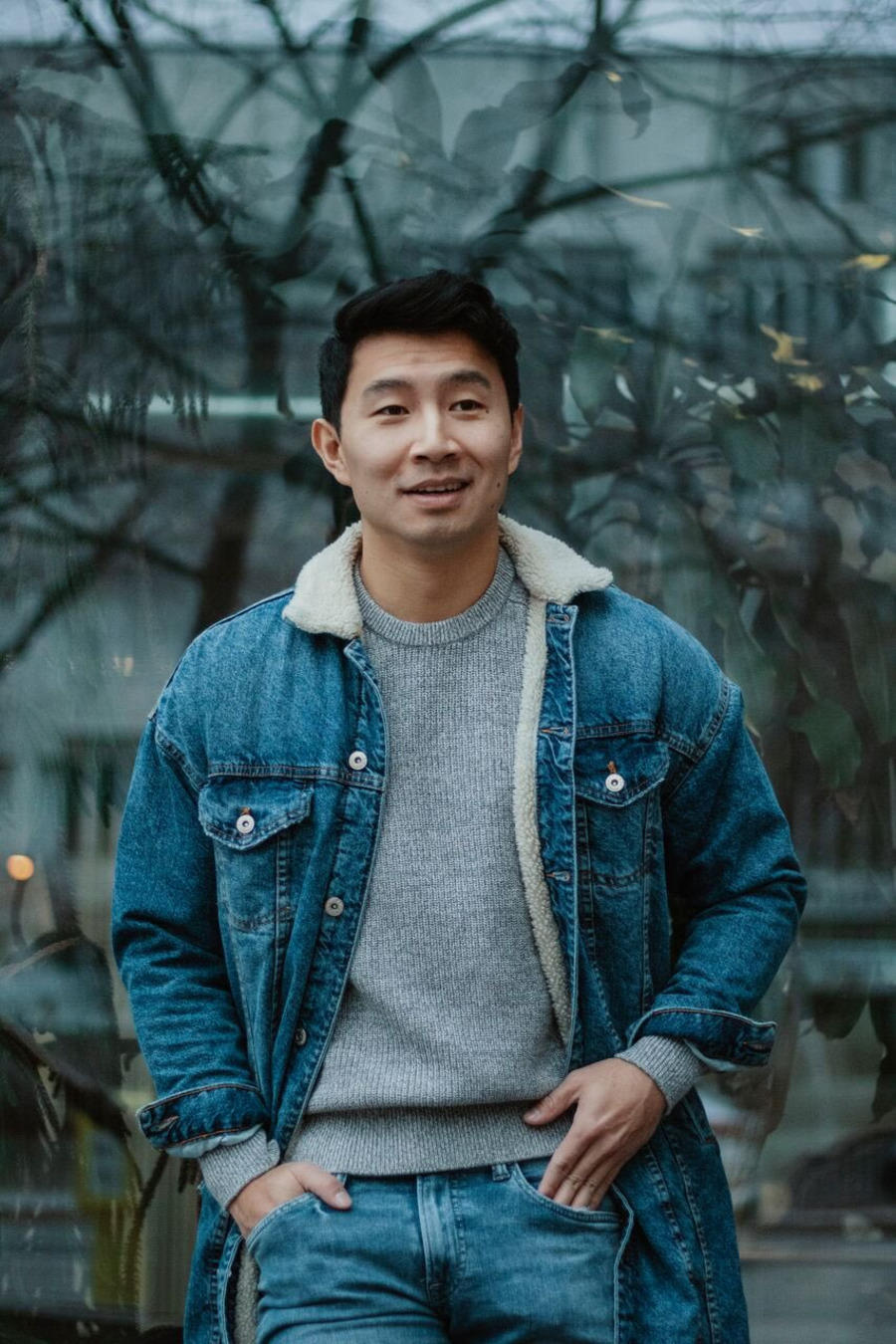 Simu Liu was born in Harbin, China before emigrating to Canada with his parents at a young age. He first worked as an accountant in Deloitte before deciding to make a career change. Starting off as a stunt double and extra, Liu's charm and charisma earned him the role of Jung Kim in the TV sitcom Kim's Convenience. His growing popularity eventually landed him the leading role in Shang-Chi and the Legend of the Ten Rings, which made cinematic history as the first Marvel Studios film with an Asian director and a predominantly Asian cast.
Fun fact: While he was a newcomer in the entertainment industry, Liu worked part-time as a stock image model – many of these images now turned into endearing 'memes' by his fans!
4) Nora Lum / 林家珍
California, USA by way of China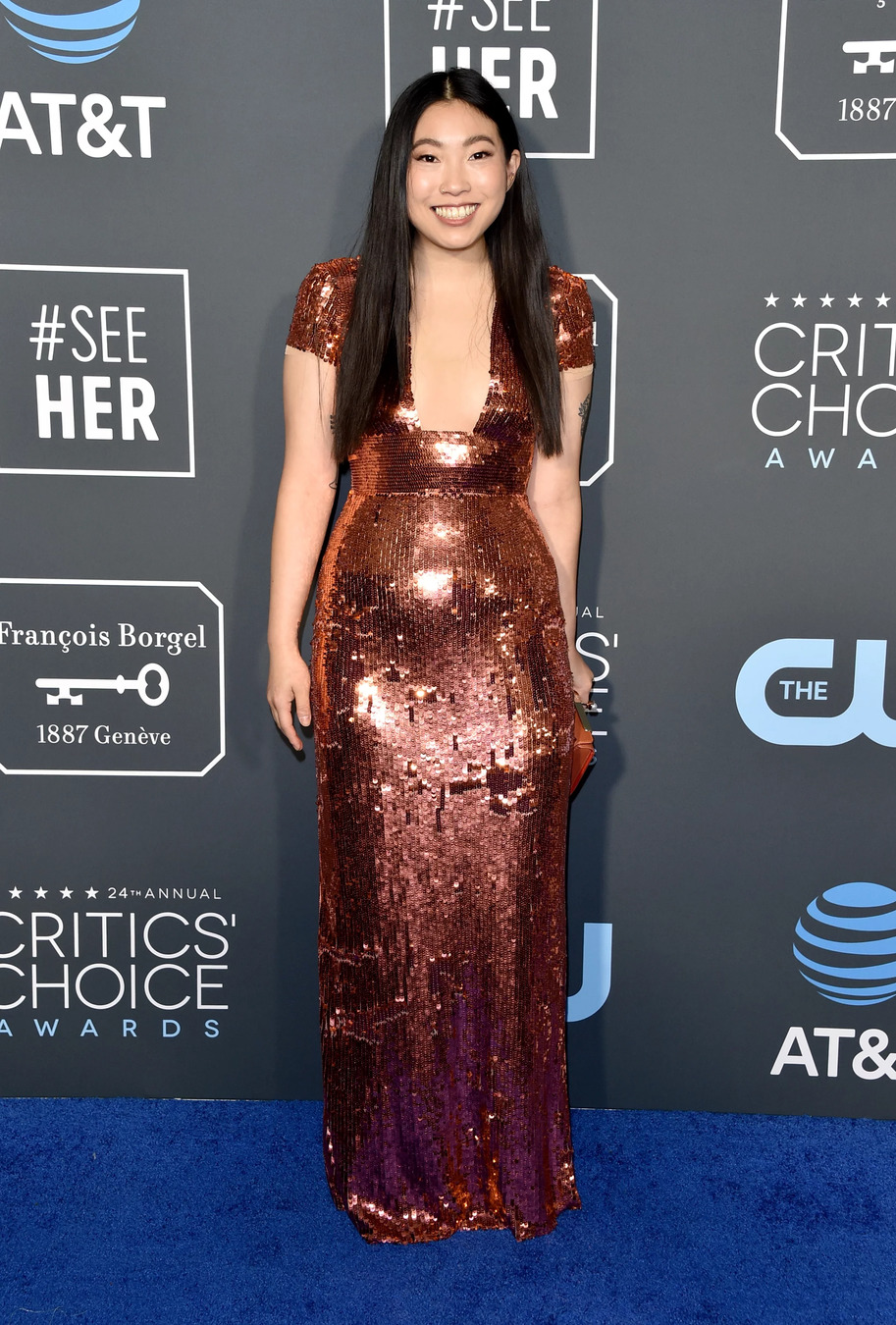 Best known by her stage name Akwafina, Nora Lum is of Chinese and Korean descent. She grew up in Queens, New York where her father opened one of the first Chinese restaurants in the area. Akwafina rose to prominence after her self-composed rap songs went viral on YouTube in 2012. After her memorable performance in Crazy Rich Asians, Akwafina went on to win a Golden Globe Award in the Comedy and Musical category for her leading role in the drama film The Farewell (2019), making her the first woman of Asian descent to achieve this feat.
Fun fact: Before pursuing an acting career, Awkwafina trained professionally in trumpet performance and classical music!
5) Liu Yifei / 刘亦菲
Beijing/International by way of Wuhan, China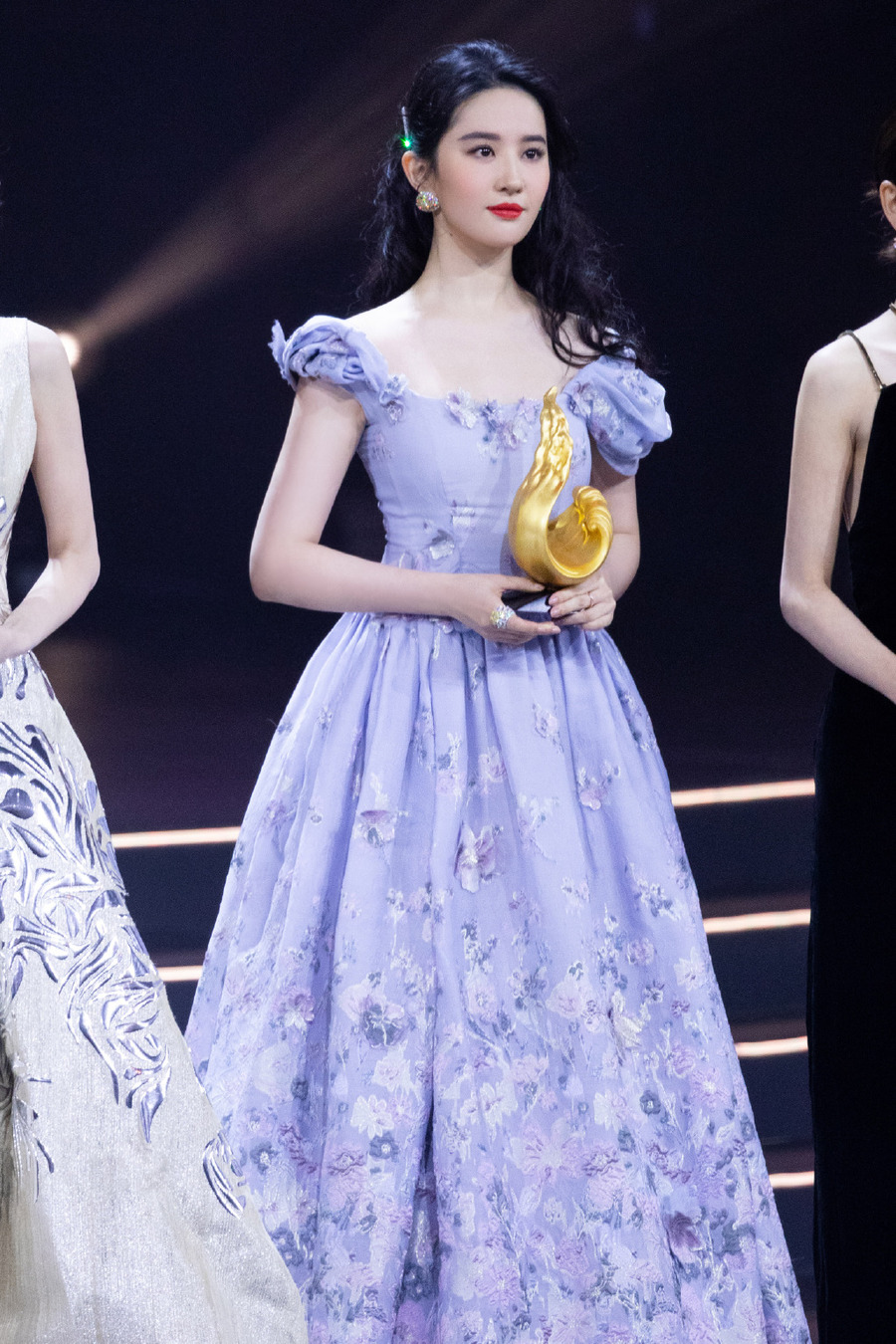 Born in Wuhan, Hubei as An Feng / 安风, Liu Yifei (stage name) immigrated with her mother to the US when she was 10. She grew up in Queens, New York, and later returned to China to train professionally with the Beijing Film Academy. Her career in the Chinese film industry earned her multiple awards, such as Best Actress at the 5th Macau International Movie Festival for her role in The Assassins. In 2020, Liu became popular among international audiences for her stunning performance as the titular heroine in the Disney live-action film Mulan.
Fun fact: Liu trained professionally in martial arts for her multiple roles in wuxia (Chinese martial heroes) films—one might say that she is, in fact, a real-life Mulan!
6) Constance Wu / 吴恬敏
California by way of Taiwan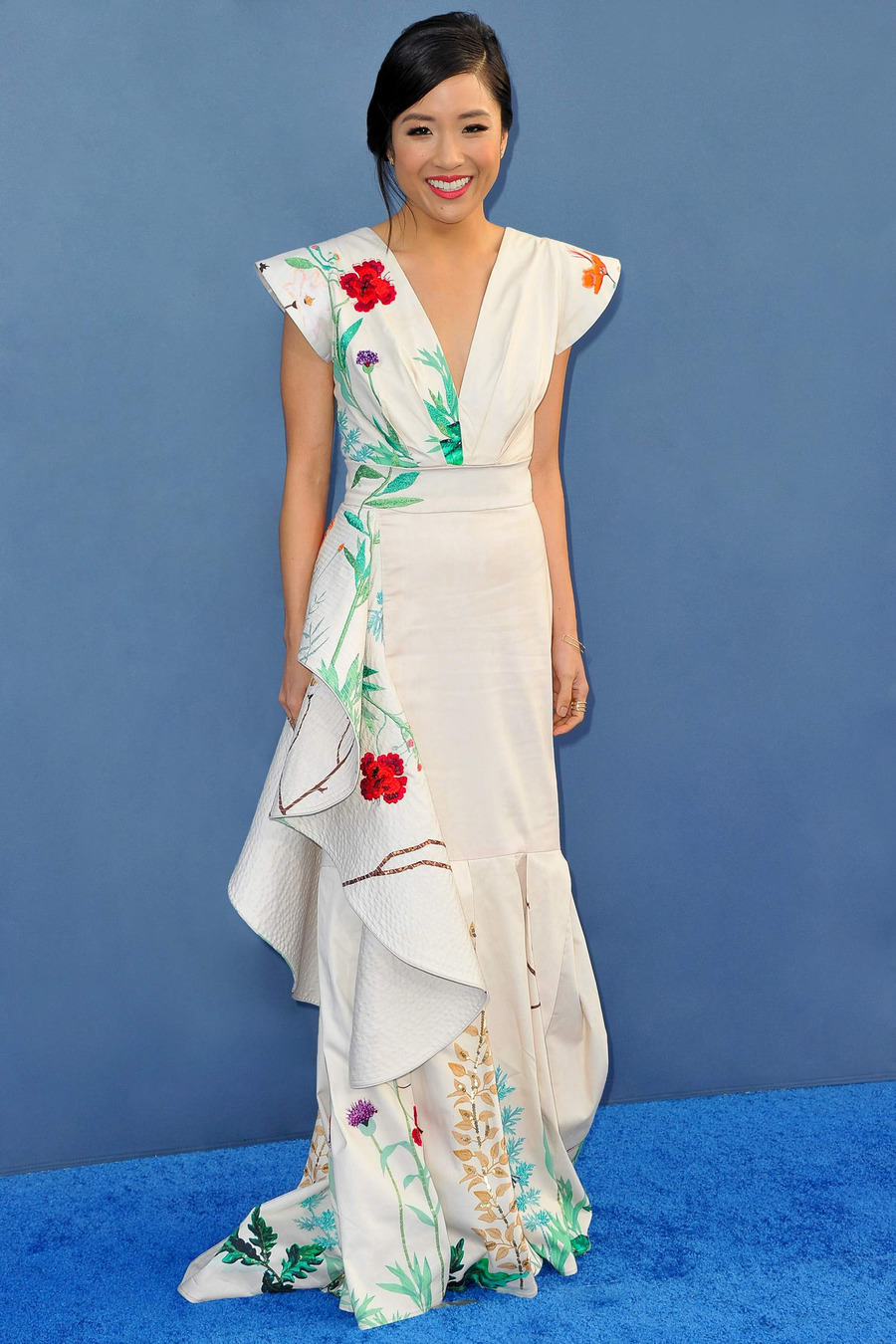 Constance Wu is a Taiwanese-American actress who grew up in Richmond, Virginia. She graduated college with a degree in psycholinguistics but eventually decided to pursue acting. Wu gained fame quickly for her role as Jessica Huang in the television comedy Fresh Off the Boat. She eventually played the leading role of Rachel Chu in Crazy Rich Asians and earned a Golden Globe Award nomination for Best Leading Actress with her heart-warming performance.
Fun fact: Wu is one of the founding supporters of the 2018 #TimesUp movement that aimed to raise money to support victims of sexual harassment.
7) Michelle Yeoh / 杨紫琼
Hong Kong/Switzerland by way of Ipoh, Malaysia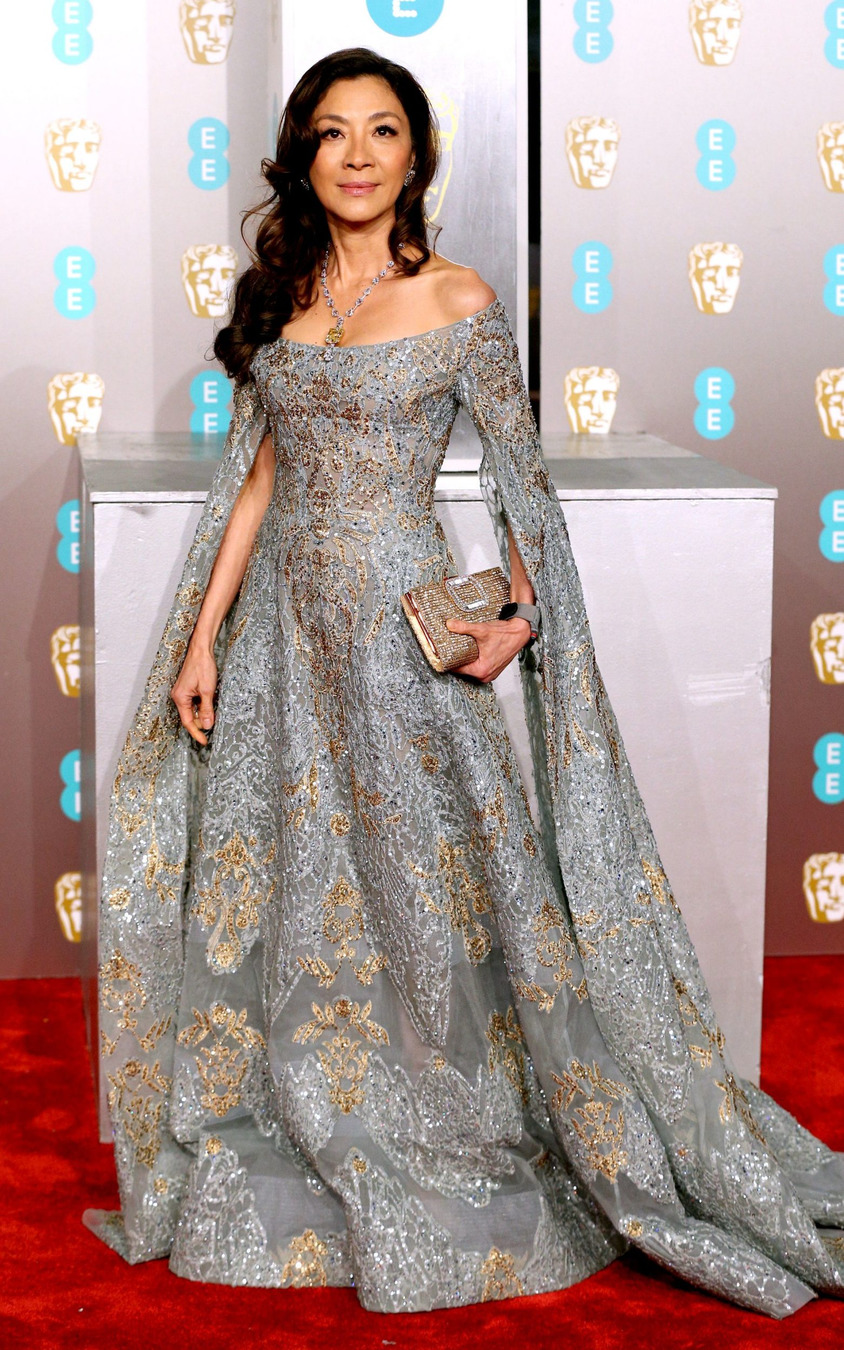 Michelle Yeoh was born in Ipoh, Perak, to a local ethnic Malaysian Chinese family of Hokkien and Cantonese ancestry. She first gained prominence for her award-winning performances in Hong Kong martial arts films, in which she performed most of her own stunts. Her popularity continued to grow after her roles in critically acclaimed international films such as Crouching Tiger, Hidden Dragon, Memoirs of a Geisha, Crazy Rich Asians and Shang-Chi and the Legend of the Ten Rings. In 2022, Yeoh played the leading role in the science fiction black comedy film Everything Everywhere All at Once. For her stellar performance, Yeoh has become the first Malaysian to win a Golden Globe for Best Actress in a Comedy or Musical and receive an Oscar nomination for Best Actress.
Fun fact: In 1983, Yeoh won the Miss Malaysia World pageant when she was 20 years old. She was then invited to star in a commercial with Jackie Chan, which was a simple but outstanding project that would herald the rest of her illustrious career.
---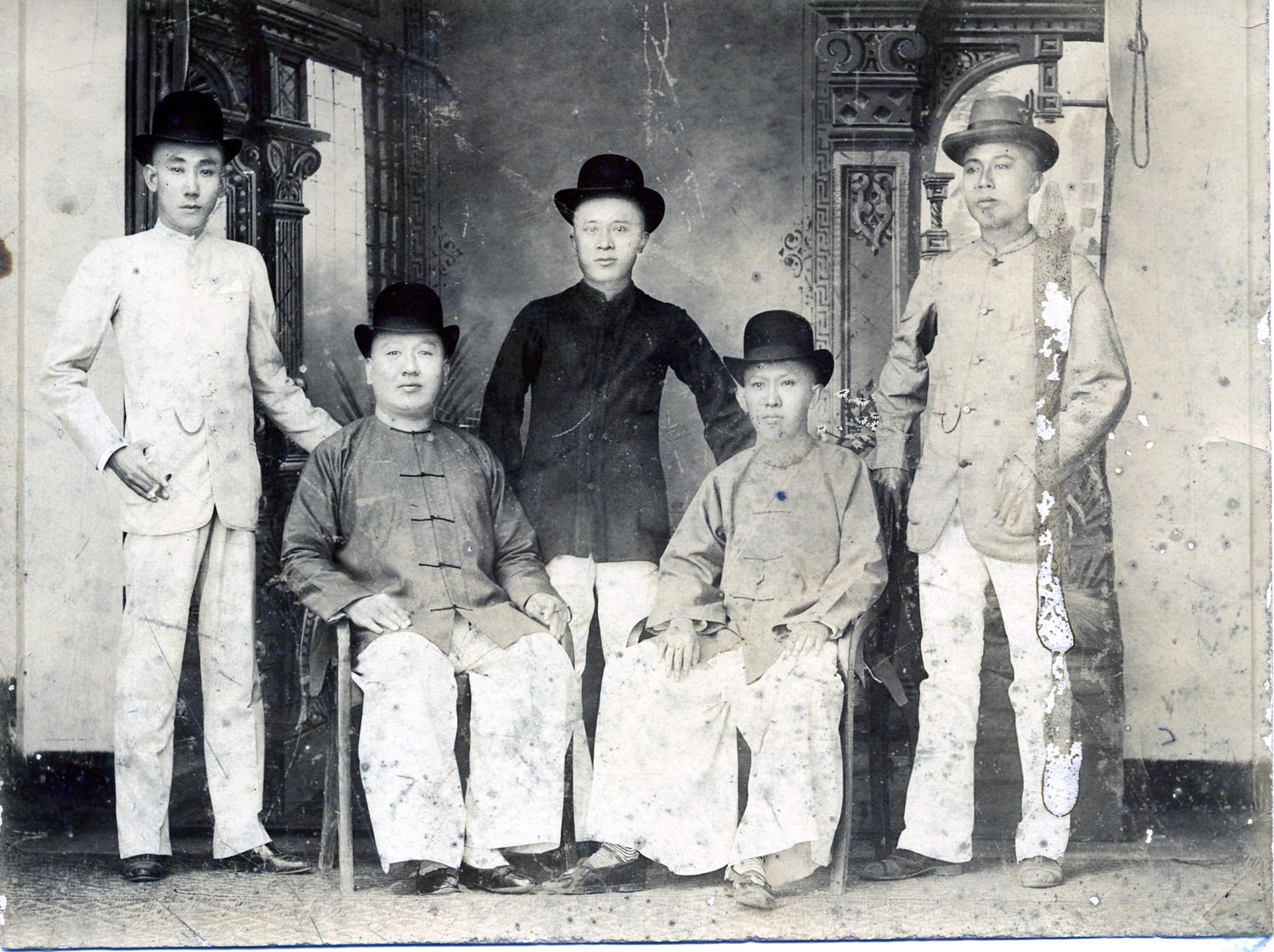 What impact did your ancestors leave on the world?
If you are interested in uncovering your family history, we would love to be of assistance. Our global team of researchers has helped hundreds of families discover their Chinese roots. Learn more about our services or go ahead and get in touch!
With the global pandemic, My China Roots is offering virtual tours packaged with our research trips to your ancestral village. Check out a demo here!