Is your last name spelled Yeh, Ip or Yap? If so, there's a good chance that the original Chinese surname of your ancestors is 叶, pronounced Ye in Mandarin.
Ye is a common surname in the southern regions of Mainland China, and many communities worldwide in places like Australia, Macau and Cambodia also share the same surname.
The roots of the Yu family stretch far and wide. Most Ye descendants can trace their ancestry back to the bloodlines of the Duke of Ye, who was a general and Prime Minister of the Kingdom of Chu during the Spring and Autumn period of ancient China..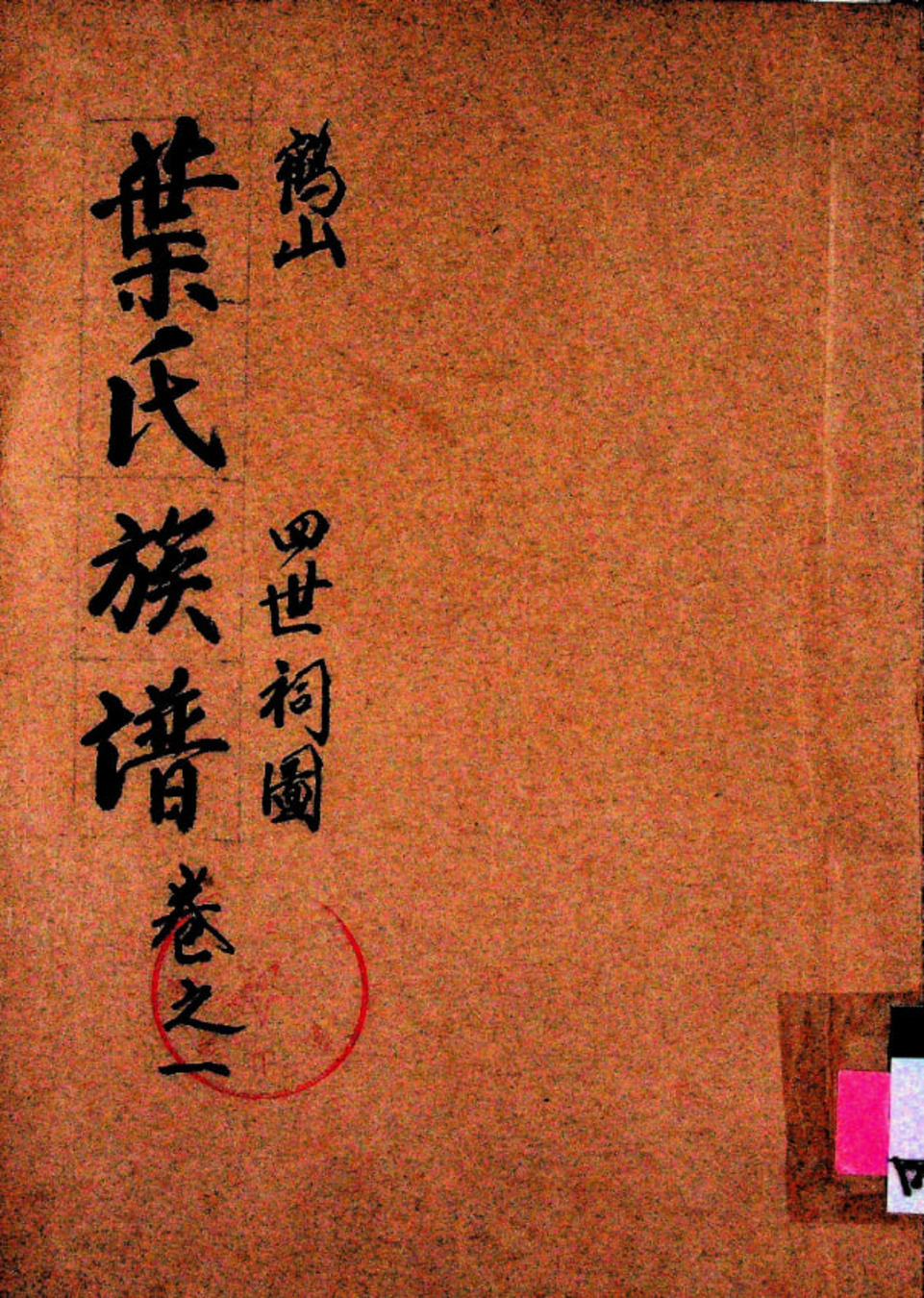 What are the origins of Ye?
Many believe that the surname Ye originated from the city of Ye in the State of Chu (楚国) during the Spring and Autumn period.
The story begins with Yuxiong (鬻熊), a descendant of the Yellow Emperor (黄帝) and his grandson Zhuanxu (颛顼), who taught King Wen of Zhou (周文王). After the Zhou dynasty overthrew the Shang, King Cheng of Zhou (周成王) rewarded Yuxiong's great-grandson Xiong Yi (熊繹) with the fiefdom (land controlled by a feudal lord) of Chu, which grew to become a prominent kingdom.
Fast forward to the Battle of Boju (柏举之战), where the State of Wu led a fierce invasion against Chu. In the aftermath, Shen Yin Shu (沈尹戍), a great-grandson of King Zhuang (楚莊王) and the Chu field marshal, was tragically killed. To honor his father's sacrifice, King Zhao of Chu (楚昭王) enfeoffed (to entrust with land) Shen Zhuliang, Shen Yin Shu's son, with the key frontier city of Ye.
Shen Zhuliang proved himself as a formidable leader by crushing the rebellion of Sheng, Duke of Bai, and restoring King Hui (楚惠王) as ruler of Chu. In recognition of his bravery and loyalty, King Hui granted him the coveted titles of prime minister, marshal, and Duke of Ye (叶公). Thus, the Ye name became synonymous with power, prestige, and a lineage that could be traced back to the Yellow Emperor himself.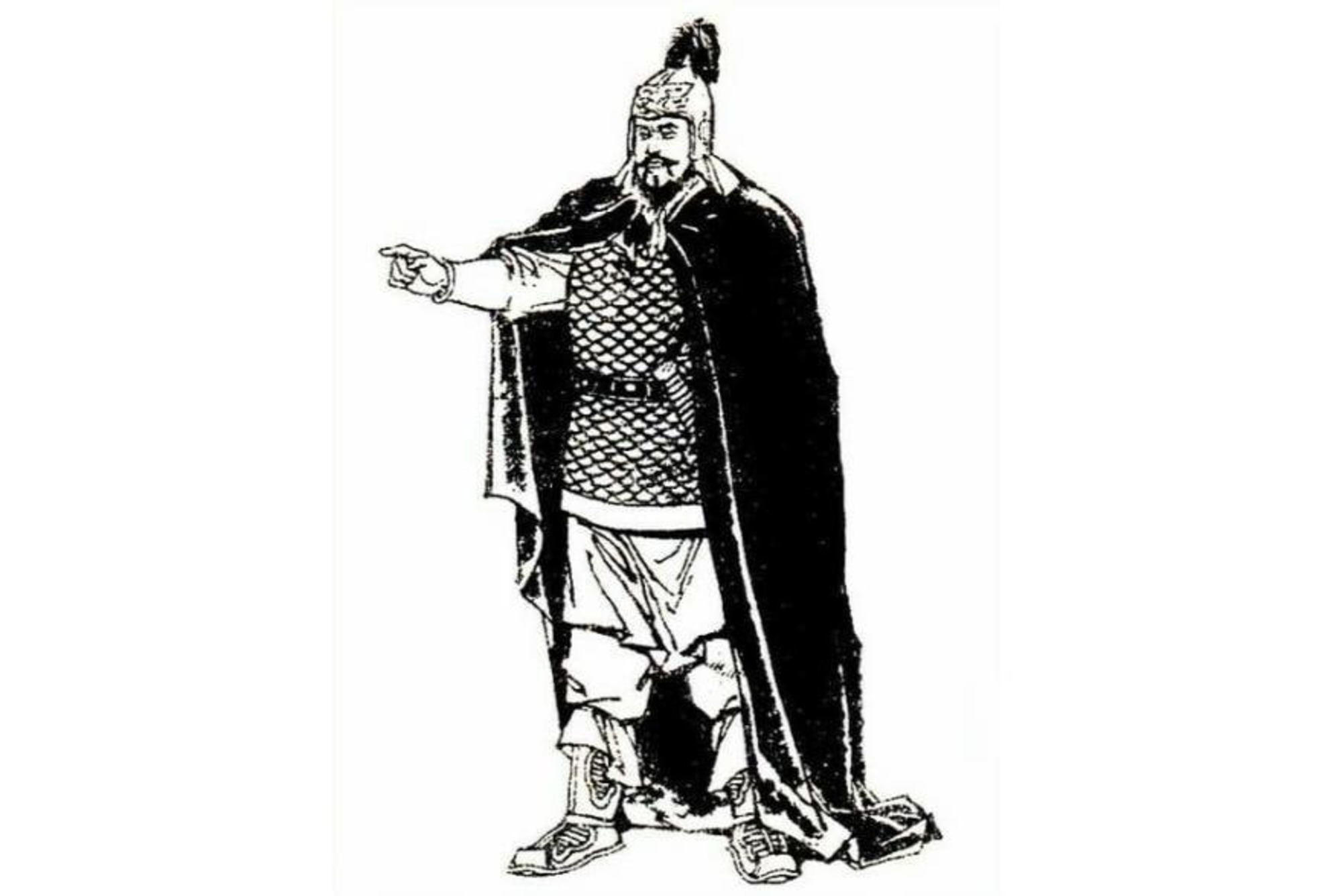 Did you know?
Ip Man — a hero with unmatched strength, razor-sharp wit, and a glint of determination in his eyes. He faces any challenge head-on – whether it's a fanciful duel with daggers or a gritty fistfight – and emerges victorious against all odds, time and time again.
This is who we understand Ip Man to be — a fictional hero that takes center stage in the Ip-Man Hong Kong martial arts films (2008 – 2019) directed by Wilson Yip and Yuen Woo-ping.
But did you know that the films were actually based on a real-life 'Wing Chun' (southern Chinese kung fu) master of the same name?
Ip Kai-man (1893 – 1972), otherwise known as Ip Man, was the third of four children. He grew up in a wealthy family in Foshan, Guangdong, and started learning Wing Chun from his teacher Chan Wah-shun when he was only nine. He later became a member of the Kuomintang, and at the end of 1949, he escaped to Hong Kong for safety following the Chinese Communist Party's victory in the Chinese Civil War. Ip Man opened a Wing Chun martial arts school while in Hong Kong, and many of his skilled students eventually started their own schools, which helped to bolster Ip Man's reputation as a teacher.
Ip Man's legacy as a master of Chinese martial arts endures to this day, exemplified by one of his most illustrious pupils, Bruce Lee, whose own success is a testament to Ip Man's exceptional skill as an instructor, mentor and friend.
Image: Historia ID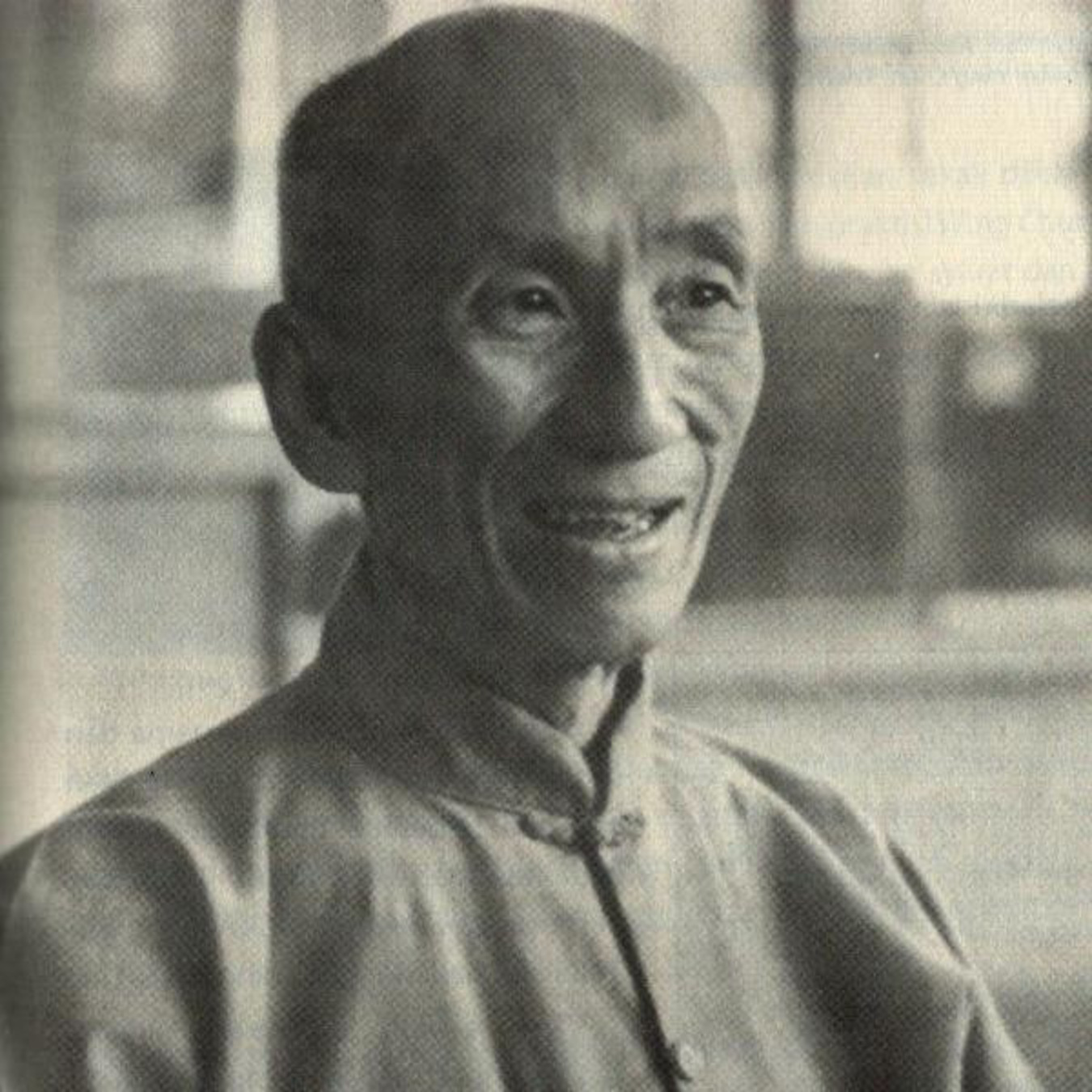 Ye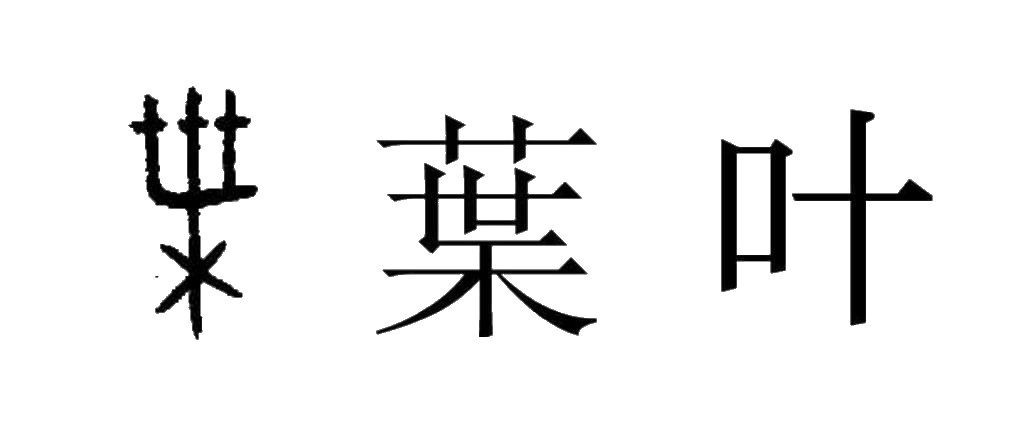 | | |
| --- | --- |
| Meaning | leaf |
| Symbols | 口 (mouth), 十 (ten) |
| Legendary Ancestor | Shen Yin Shu (沈尹戍), a great-grandson of King Zhuang (楚莊王) |
| Founding Ancestor | Duke of Ye, who was a general and Prime Minister of the Kingdom of Chu |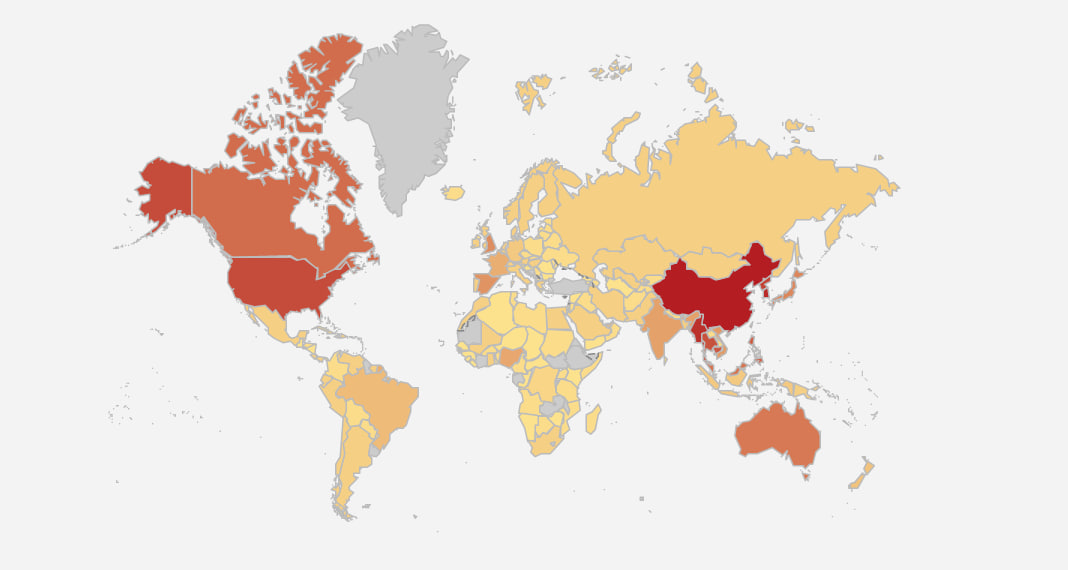 Spelling Variations
By Dialect
| | |
| --- | --- |
| Cantonese | Yip, Ip |
| Mandarin | Ye |
| Hakka | Iab, Rhab, Rhiab, Yiap |
| Hokkien | Iap |
By Country
| | |
| --- | --- |
| Taiwan | Yeh |
| United States | Lap, Ip, Pp, Yap, Yapp, Ye, Yeap, Yeh, Yep, Yepp, Yiap, Yieh, Yih, Yip, Yipp, Yup |
| Indonesia | Djapri, Yap, Japhar, Jap, Yapardi, Japutra, Yaputra, Yapip, Jamin, Jani K Kukis, Jayaputra, Toyip, Thoyip, Toyib, Yektiurip |
| Hawaii | Chop, Typong |
| Vietnam | Diep, Diệp |
| Suriname | Jap Tjoen San, Jap Sak Jieuw, Jap Ngie, Jap, Jap Tjong, Ip Vai Ching, Jap Sam |
| Jamaica | Yap, Yapp |
| Malaysia | Yap, Yip, Yak, Yaap, Yeap |
| Australia | Quoy |
| Trinidad and Tobago | Yeep |
| Macau | Ip |
| Singapore | Yap |
| Cambodia | Eap |
Who are famous Yes in modern history?
From chess campions, to K-pop idols, star athletes and politicians: the accomplishments of Yes are numerous and impressive. Some of the most prominent Yes in modern history include:
Ye Rongguang: Retired Chinese chess player. In 1990, he became the first ever Chinese chess player to gain the title of Grandmaster.
Yeh Shuhua: Taiwanese singer, dancer, member of the South Korean pop group (G)I-DLE.
Ye Chenghai: Chinese billionaire businessman and former politician. He was the head of Shenzhen Salubris Pharmaceuticals.
Yeh Kuang-shih: Taiwanese politician and management scientist. He was the Minister of the Ministry of Transportation and Communications from 18 February 2013 until 9 January 2015.
Brandon Michael Harry Yip: Chinese-Canadian professional ice hockey right wing who is currently playing with HC Kunlun Red Star of the Kontinental Hockey League (KHL).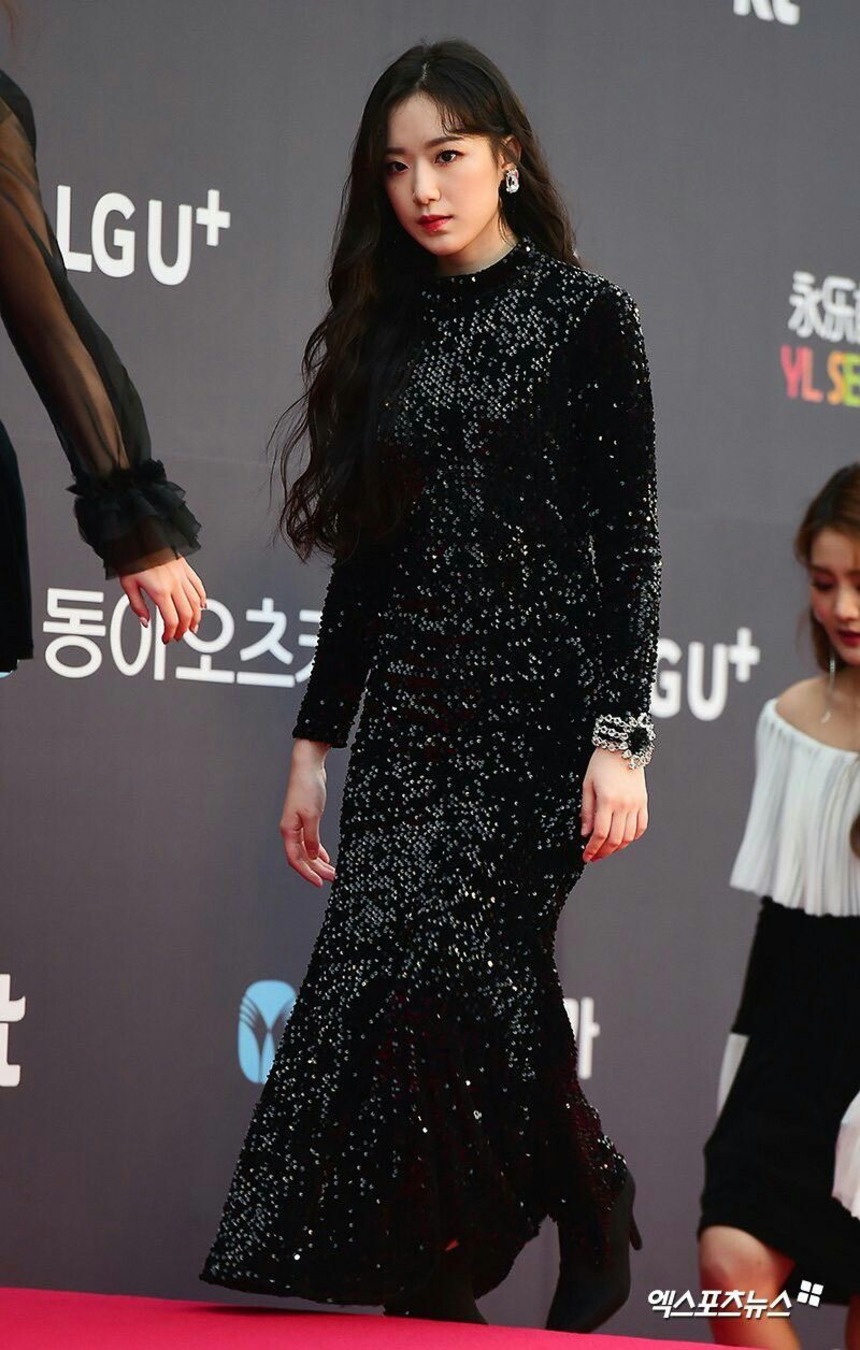 How do Ye families stay connected today?
Yes around the world celebrate their ancestry through global and regional Ye clan associations which organize gatherings, community activities and dinner events on a regular basis. Clan associations had their origins in China but were later reproduced overseas by migrant populations. These Ye clan associations thus play an important role in promoting cohesion and togetherness among overseas Chinese communities.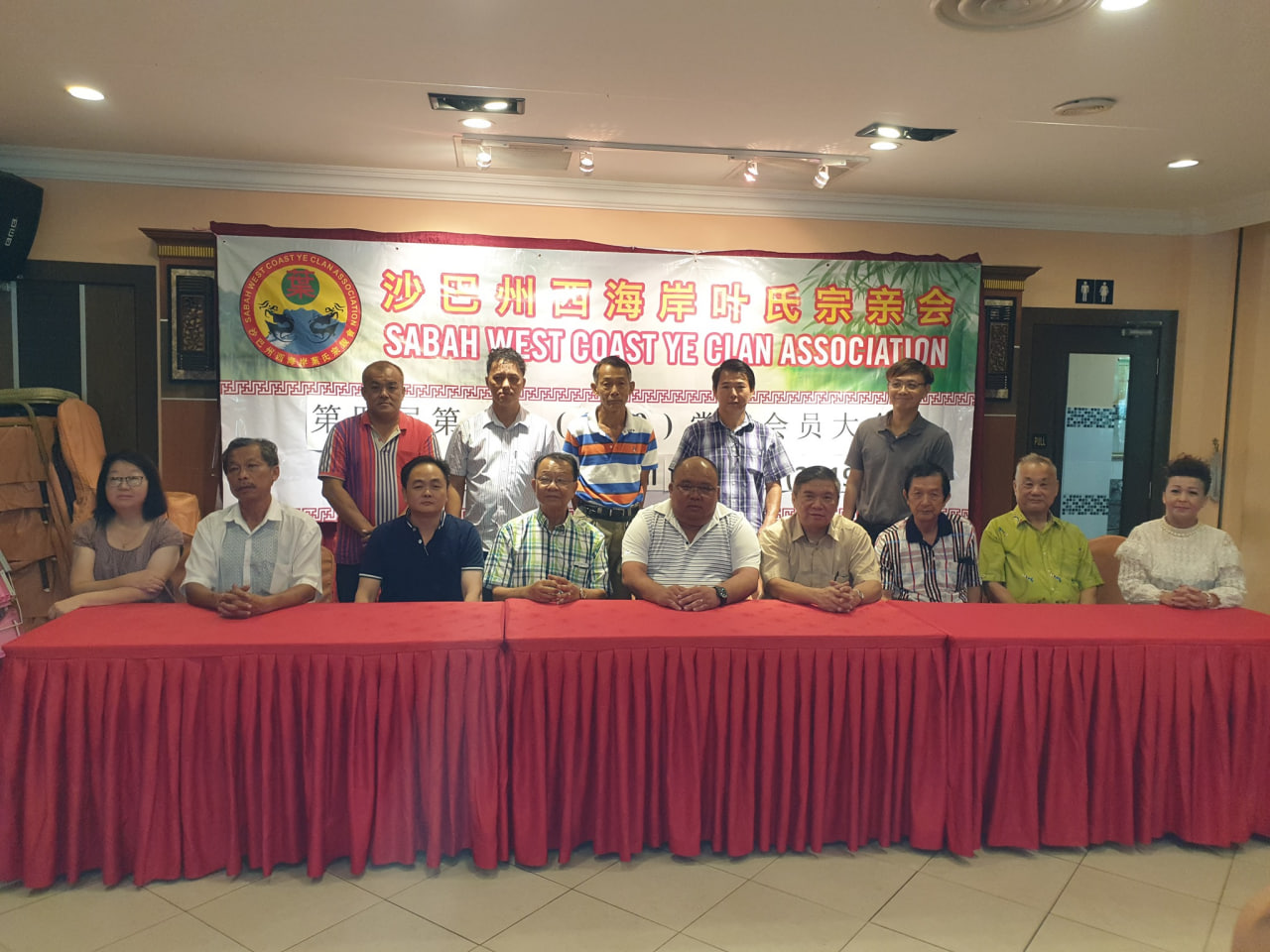 Are you a Ye? Who were your ancestors?
You can find the stories of your ancestors in a Ye zupu, or family history book. Known as the Holy Grail of Chinese genealogy, a zupu records the names of your ancestors, their values, migration journeys, and more.
What do you know about your family history? Tell us in the comments!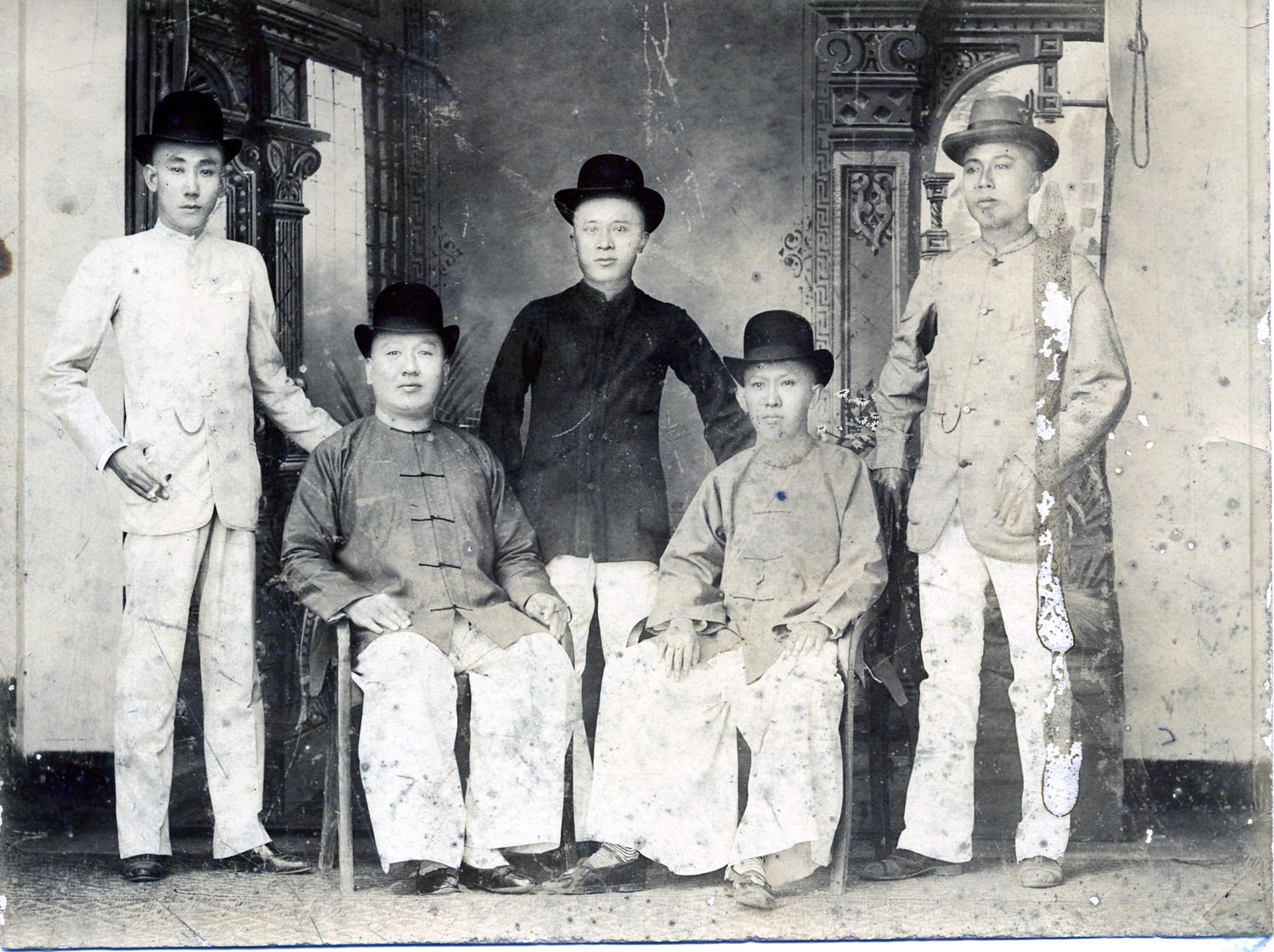 Discover the names and stories of your Chinese ancestors!
If you are interested in uncovering your family history, we would love to be of assistance. Our global team of researchers has helped hundreds of families discover their Chinese roots. Learn more about our services or go ahead and get in touch!
With the global pandemic, My China Roots is offering virtual tours packaged with our research trips to your ancestral village. Check out a demo here!