Is your last name spelled Tsing, Chung or Jung? If so, there's a good chance that the original Chinese surname of your ancestors is 钟, pronounced Zhong in Mandarin.
Zhong is a common surname in the southern regions of Mainland China, and many communities worldwide in places like Suriname, Jamaica and Singapore also share the same surname.
The roots of the Zhong family stretch far and wide. Most Zhong descendants can trace their ancestry back to the bloodlines of Tang of Shang (商汤), the first king of the Shang dynasty.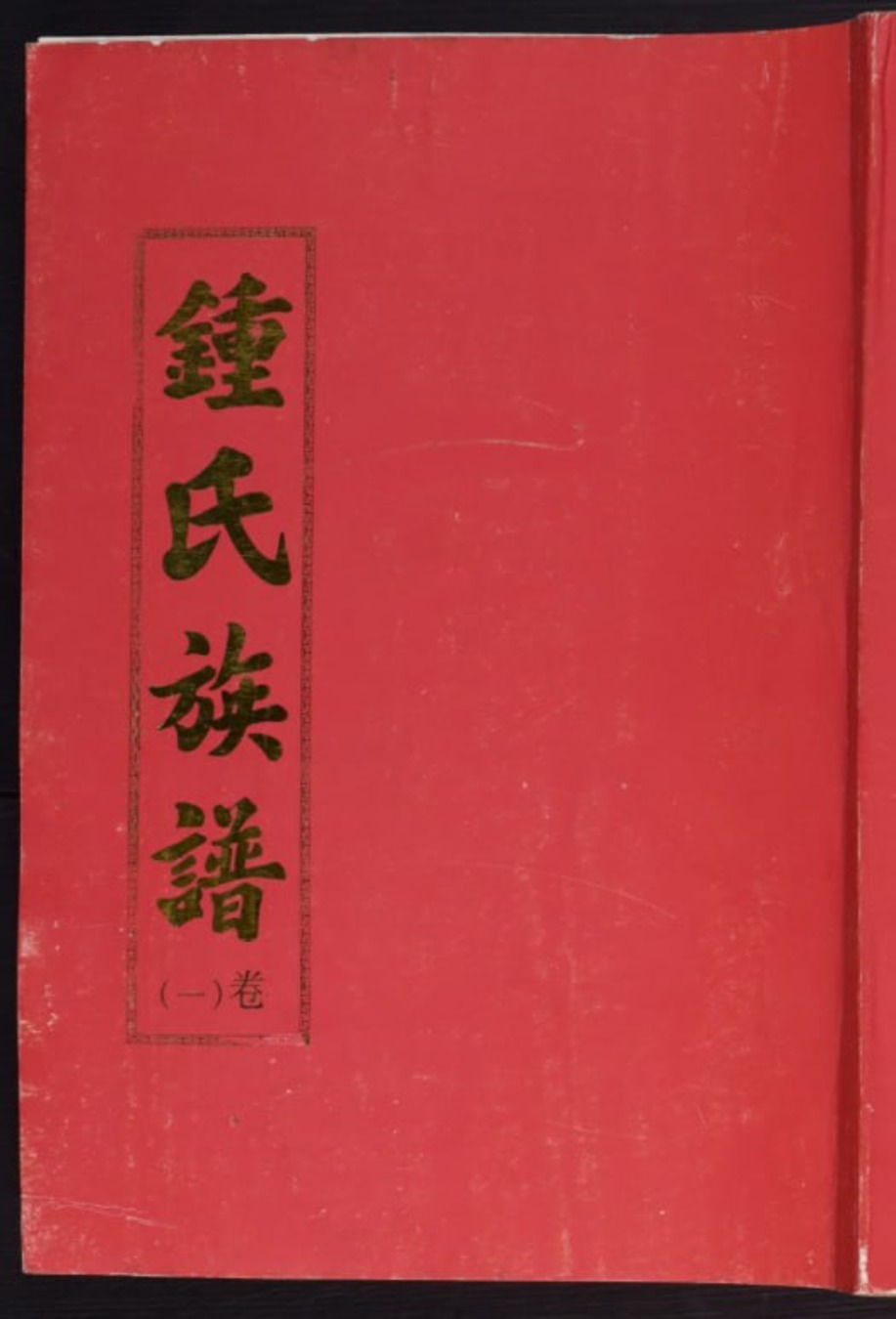 What are the origins of Zhong?
The Zhong family line has a rich and storied history that dates back to the Shang dynasty. Their ancestry can be traced back to Tang of Shang (商汤), the first king of the Shang dynasty. Throughout the years, the family produced many notable figures, including Wei Zi (微子), who was made the Duke of Song during the Zhou Dynasty. Song Heng Gong (宋桓公), several generations later, had a son named Ao (敖), who had a grandson, Bo Zhong (伯宗). Bo Zhong was a judge in the Jin kingdom (晋国) and fearlessly pleaded for the Duke of Jin to repent from his unrighteousness, which ultimately led to his execution.
Despite this tragedy, Bo Zhong's son, Zhou Li (州犁), fled to the kingdom of Chu (楚国) and rose to become the prime minister. He was granted the land of Zhongli (钟离) and his descendants adopted the name of the land as their surname. One of the most famous members of the Zhong family was Zhongli Mei (钟离昧), a general under Xiang Yu (项羽). After Xiang Yu was defeated by Liu Bang (刘邦, first emperor of the Han dynasty), Zhongli Mei committed suicide, leaving behind a son named Jie (接).
Jie fled to Zhangge in Henan (河南省商丘市梁园区张阁镇) and changed his last name to Zhong. He is considered the forefather of the Zhong family. Through the ages, the Zhong family has produced countless accomplished individuals, including military leaders, judges, and politicians. Their legacy continues to this day, as the family remains an important part of Chinese history and culture. The Zhong family's fascinating history is a testament to their resilience, strength, and unwavering commitment to their values.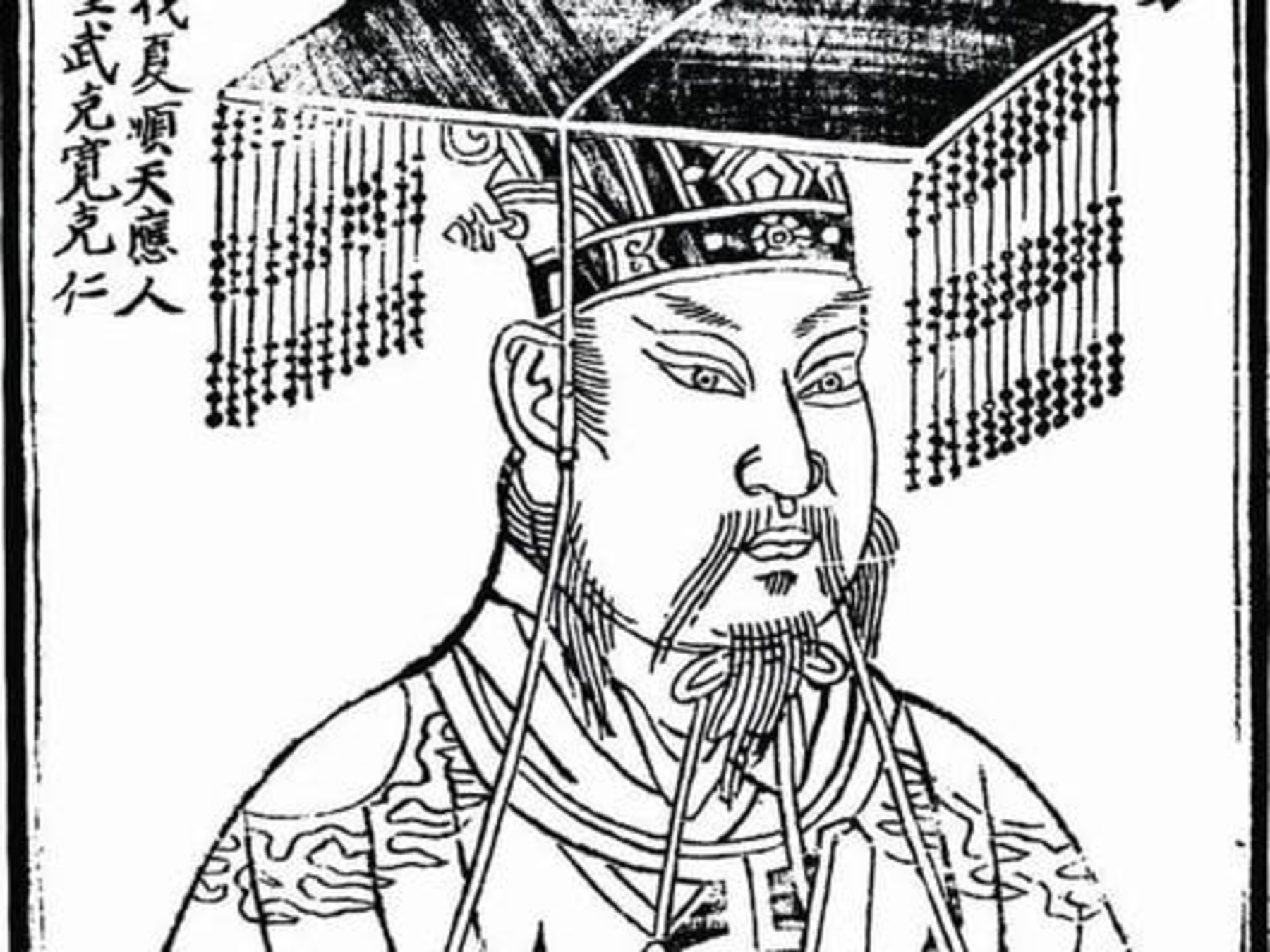 Did you know?
Arthur Raymond Chung was a pioneer in Guyana's fight for independence from British colonial rule. Born into a Chinese Guyanese family in British Guiana on January 10, 1918, Chung became a trailblazer and a beacon of hope for marginalized communities around the world.
Despite coming from a small community in a small country, Chung managed to achieve great things. He served as Guyana's first president from 1970 to 1980, becoming the first person of Chinese Caribbean descent to serve as head of state in a non-Asian country. His rise to the presidency was a remarkable achievement in a country that had long been dominated by British colonialism and the political elite.
As president, Chung played a key role in establishing formal diplomatic relations between Guyana and China, making Guyana the first English-speaking Caribbean country to do so.
Chung's legacy continues to be celebrated long after his passing. In 2015, the Guyana International Conference Centre was renamed the "Arthur Chung Convention Centre," a fitting tribute to his life-long devotion to the welfare of his people.
Image: Stephen Koschal Autographs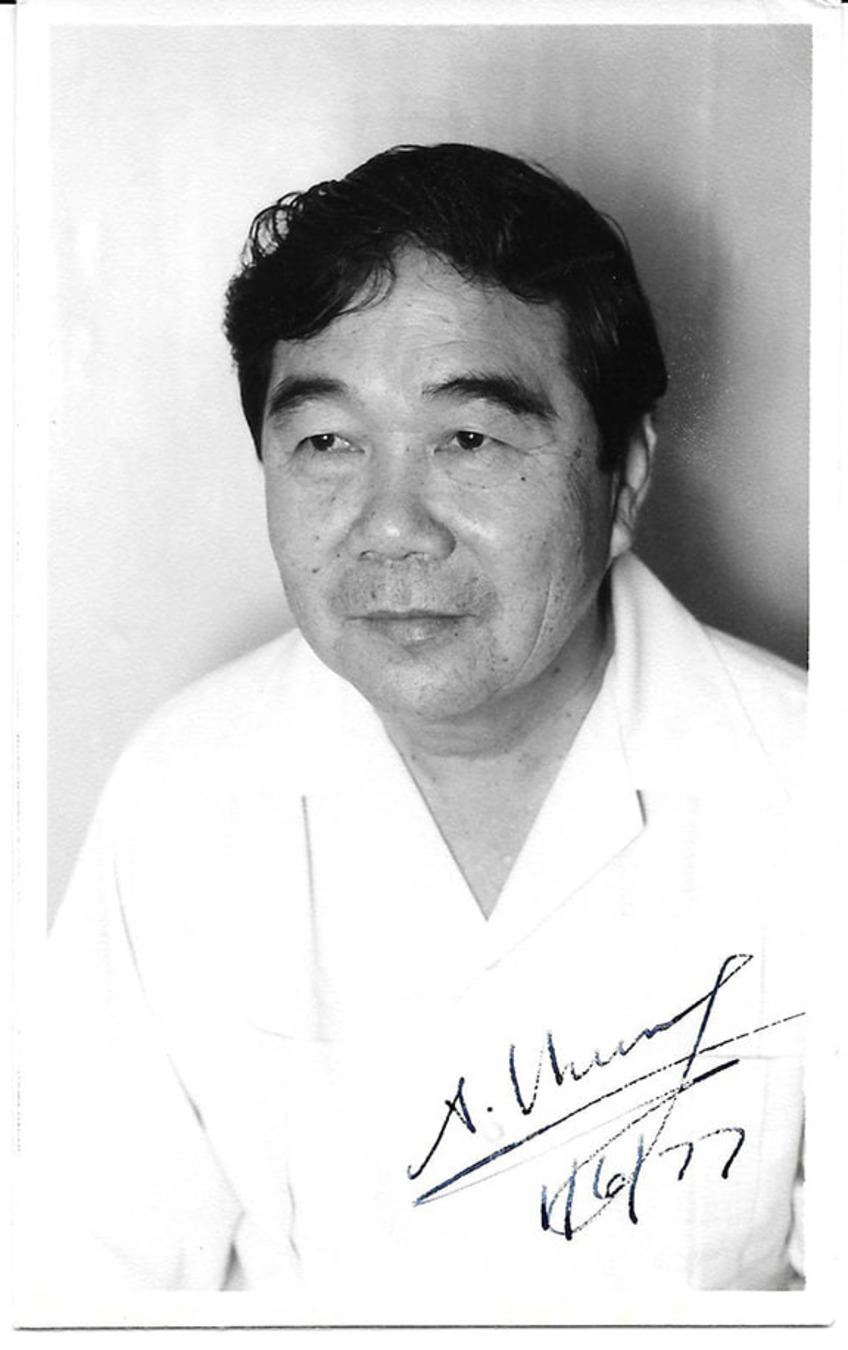 Zhong

| | |
| --- | --- |
| Meaning | bell, chime, hour |
| Symbols | 钅(metal), 中 (middle) |
| Legendary Ancestor | Tang of Shang (商汤), the first king of the Shang dynasty |
| Founding Ancestor | Zhong Jie (钟接), son of Zhongli Mei (钟离昧), a general under Xiang Yu (项羽) |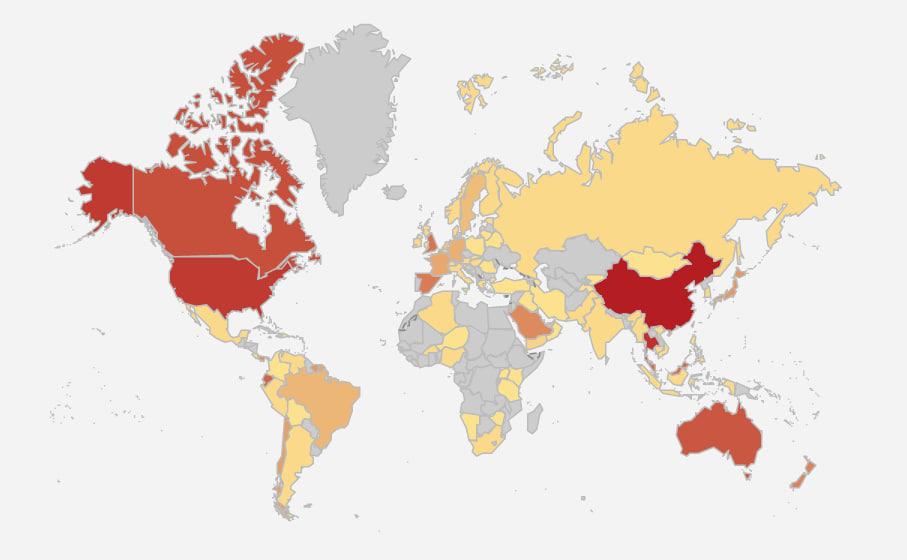 Spelling Variations
By Dialect
| | |
| --- | --- |
| Hokkien | Tsing, Tsiong |
| Mandarin | Zhong |
| Cantonese | Chung |
| Hakka | Zhong, Zung |
By Country
| | |
| --- | --- |
| Taiwan | Chung, Tsing, Tsiong, Zung |
| Indonesia | Tjoeng, Tjiong, Ciong, Tjungdiawan, Purnama, Tjungkoro, Tjungandi |
| United States | Chang, Chiong, Chong, Choong, Chun, Chung, Chuong, Jon, Jone, Jones, Jong, Zhong, Ai, Jung, Heen |
| Hawaii | Chung-hoon, Heen, Tai, Ai, Jung |
| Trinidad and Tobago | Choon |
| Malaysia | Chung, Ch'ng, Cheng, Chong, Cheong |
| Macau | Chong |
| Suriname | Joeng, Chung |
| Jamaica | Jung, Chung, Cheung |
| Vietnam | Chung |
| Singapore | Cheng |
Who are famous Zhongs in modern history and culture?
From legendary scientists, to pop stars, film directors and professional coaches: the accomplishments of Zhongs are numerous and impressive. Some of the most prominent Zhongs in modern history include:
Zhong Wanxie: Chinese civil engineer and physicist. He is a professor at the Dalian University of Technology specializing in computational mechanics and engineering mechanics.
Zhong Chenle: Chinese singer based in South Korea, and member of K-pop group NCT Dream.
Simon Chung: Hong Kong film director who is best known for his films Innocent (2005), End of Love (2009) and Speechless (2012)
Jamie Chung: American actress and former reality television personality.
Jong Chien-wu: Taiwanese football manager. He has managed the Lukuang football team and the Chinese Taipei national futsal team. He currently serves as the Chinese Taipei Football Association's deputy general secretary.
Zhongli (钟理): A playable character from the popular video game Genshin Impact. As the ruling god of Liyue, an in-game region based on China, his character design has strong roots in Chinese history and culture, often referencing real-world traditions, mythology, and literature.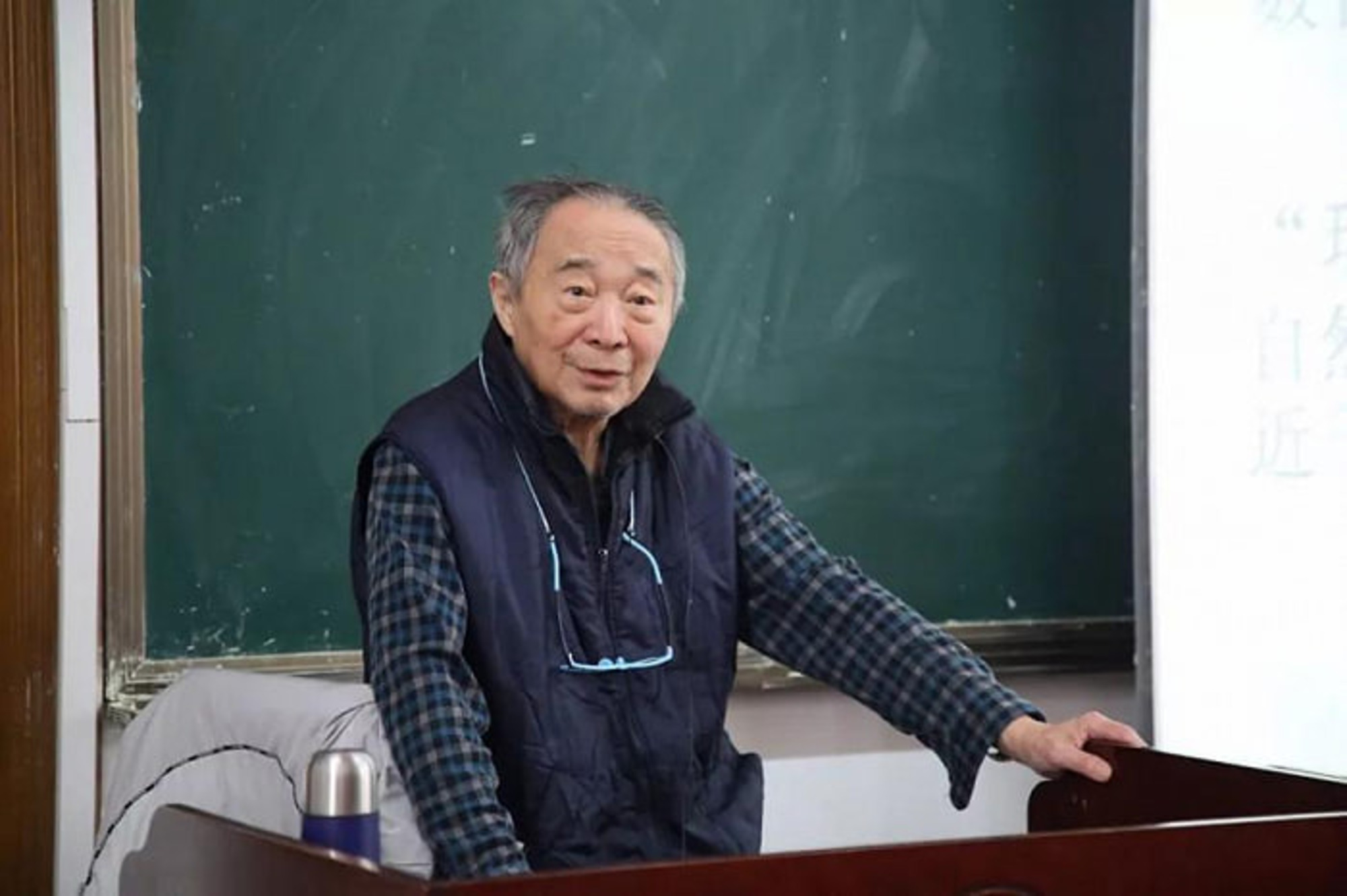 How do Zhong families stay connected today?
Zhongs around the world celebrate their ancestry through global and regional Zhong clan associations which organize gatherings, community activities and dinner events on a regular basis. Clan associations had their origins in China but were later reproduced overseas by migrant populations. These Zhong clan associations thus play an important role in promoting cohesion and togetherness among overseas Chinese communities.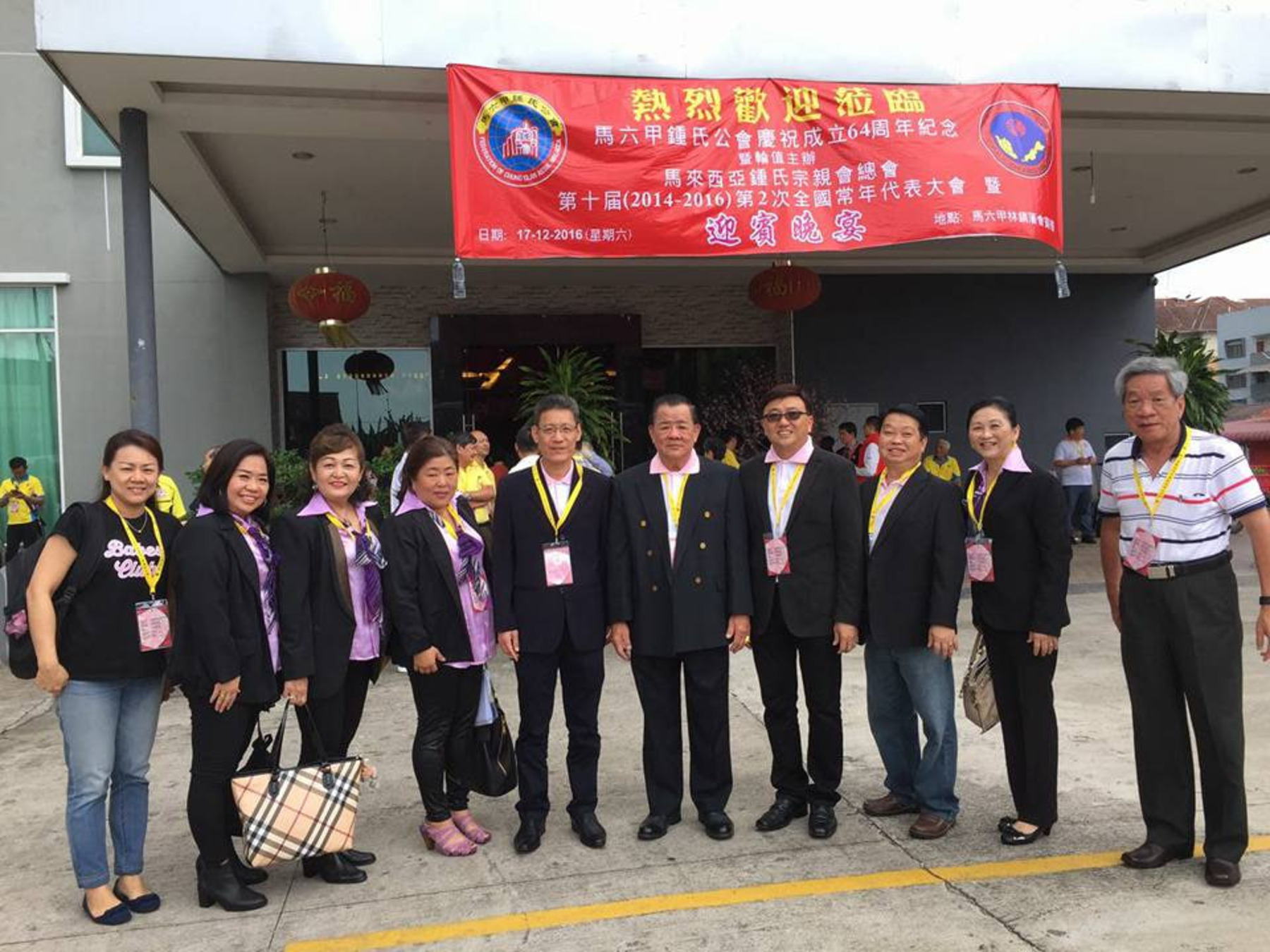 Are you a Zhong? Who were your ancestors?
You can find the stories of your ancestors in a Zhong zupu, or family history book. Known as the Holy Grail of Chinese genealogy, a zupu records the names of your ancestors, their values, migration journeys, and more.
What do you know about your family history? Tell us in the comments!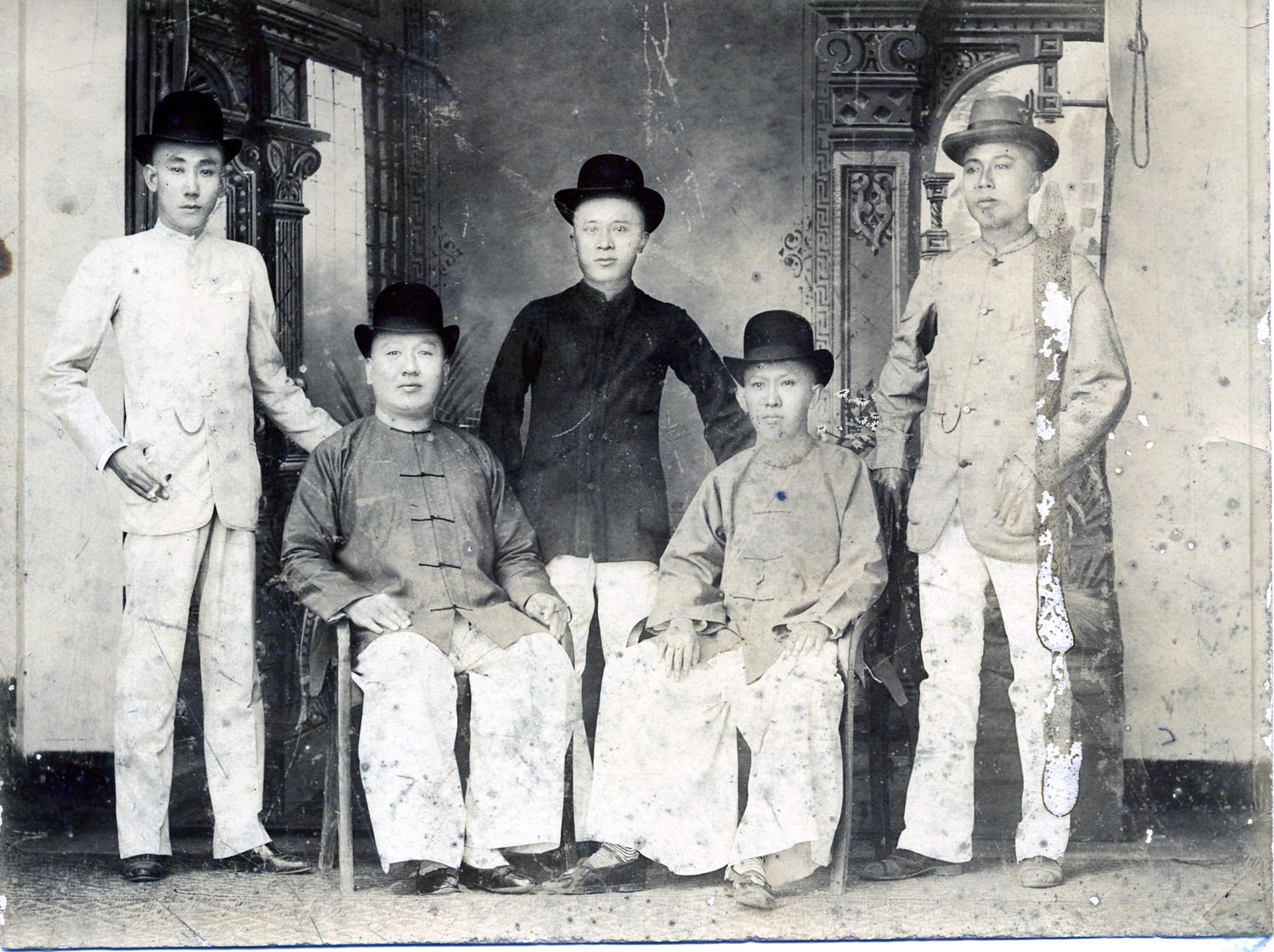 Discover the names and stories of your Chinese ancestors!
If you are interested in uncovering your family history, we would love to be of assistance. Our global team of researchers has helped hundreds of families discover their Chinese roots. Learn more about our services or go ahead and get in touch!
With the global pandemic, My China Roots is offering virtual tours packaged with our research trips to your ancestral village. Check out a demo here!