新年快樂! Happy Lunar New Year from My China Roots!
From our family to yours, we wish you an abundance of joy, health, and quality time together this year.
I want to extend my special gratitude to our customers, partners, and investors for your generous support. Your trust and belief have motivated and enabled our team to continue bringing a wealth of inspiring family stories to light across the Chinese diaspora.
As a parent, I often think about the values I am passing down to my two young children. Curious about the world and eager to imagine their place in it, they remind me everyday to cherish the questions that first drove me to trace our roots between the Netherlands, Indonesia, and China.
"Where does my family come from, and whose decisions have shaped who I am today? How can I deepen my relationships with myself, my family, and my community? As a child, I loved hearing my grandfather's stories. How can I do my part to preserve and pass on our family's stories to the next generation?"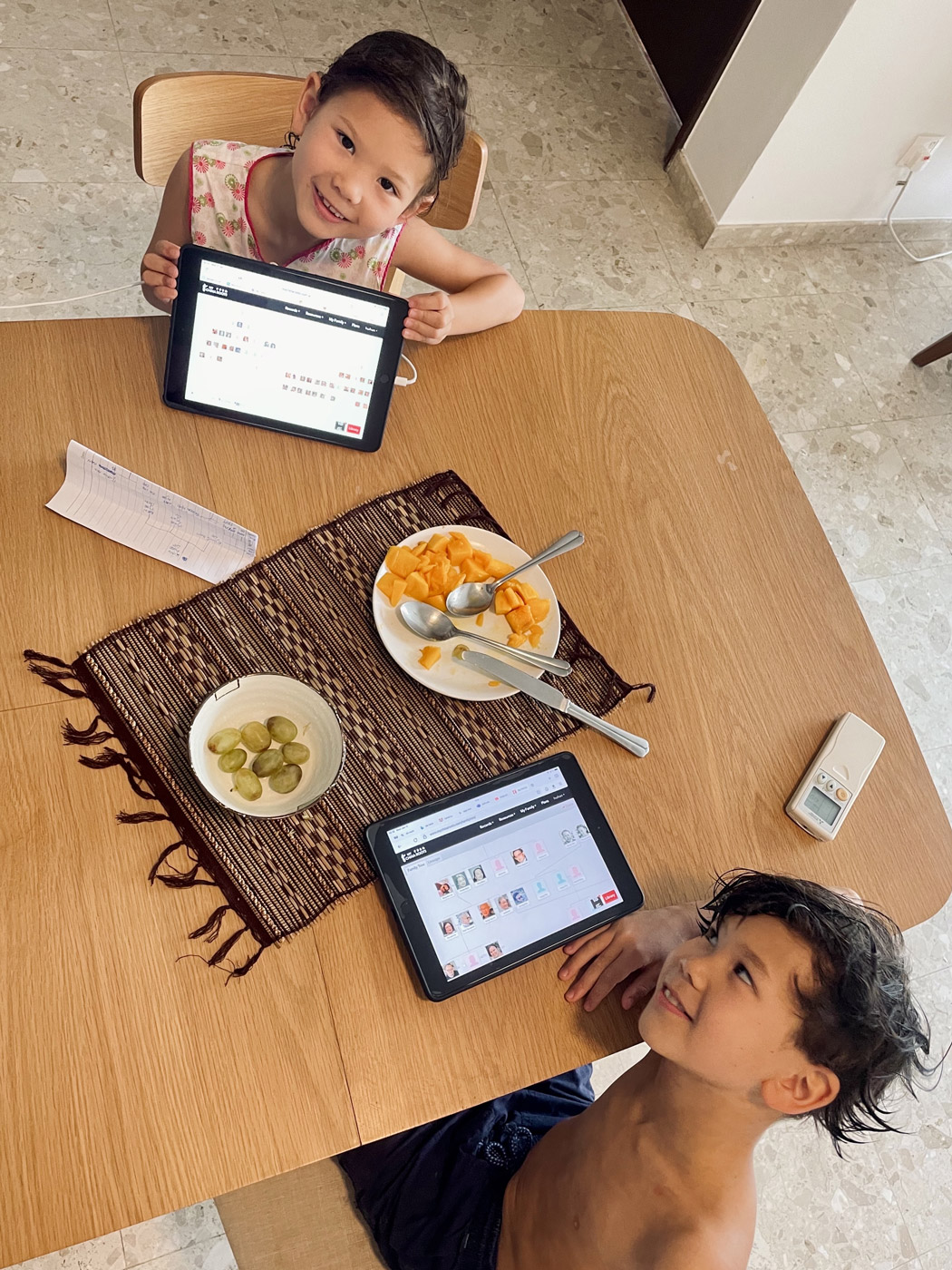 2022: Resilience in the Year of the Tiger
I am incredibly proud of the resilience and growth our team has shown in the face of many challenges and uncertainties this past year. My China Roots has grown immensely in terms of record collections, family tree features, customers, partners, and community members, drawing over 75,000 visitors to our website every month.
Over the course of 2022, we added hundreds of thousands of records to our database, especially overseas records containing clues and stories following the family's departure from China. Thanks to our partnerships with institutions like the U.S. National Archives (NARA), FamilySearch, and Chinatown associations, you can now search for your ancestors among our immigration records, tombstones, business directories, jiapus, and clan association member lists. We also made major optimizations to our family tree builder, so it's easier and faster than ever to map your lineage and connect matching records in our ever-growing database.
In addition, we launched subscriptions for individuals and institutions to the My China Roots database, providing unprecedented access to 200 million searchable ancestors, auto-translation tools, and much more. We are beyond excited to offer our online resources to renowned institutions like UC Berkeley, San Francisco Public Library, and Los Angeles Public Library. Whether you're a budding family historian or inquisitive scholar, we hope our database will assist you in making meaningful discoveries!
In the fall, we celebrated our first birthday as the My China Roots community on Discord, a free virtual space to share questions and stories in the process of roots-searching together. From interactive workshops with filmmakers and researchers, to in-person meals, mahjong nights, and museum visits, it's been a joy to adventure across cultures and generations with our My China Roots family around the world.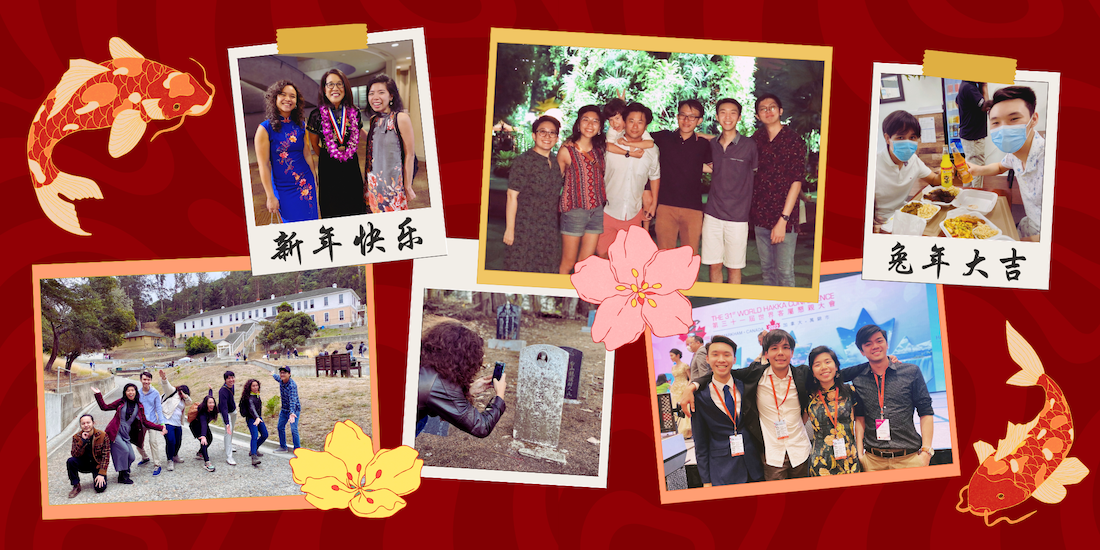 2023: A Year of Peace and Possibility
I have high hopes for the Year of the Rabbit, a traditional symbol of peace and possibility. Looking ahead, I am excited to announce that My China Roots will finally be resuming our ancestry travel services this year!
After three years of lockdown, China has reopened its borders to quarantine-free travel. Many of you have put long-awaited roots trips on hold, and now, the possibility of return and reunion is much closer to becoming a reality again. In the weeks ahead, our team will be closely monitoring the new policy changes and updating our safety measures for guided heritage trips in China.
Meanwhile, our doors are open to help you start planning your dream roots trip!
What places feel personally or historically significant to you to visit? Who in your family would you like to travel with, or even reunite with? What do you feel nervous about, perhaps language gaps or local customs? What lodging and transportation should you consider? How would you want to preserve your memories of the trip?
We are here to help you think through these questions and design your ideal experience, so you can relax and fully immerse yourself in every moment.
Book a free call here to start mapping out your roots adventure together!
Going into 2023, My China Roots remains resolute in our commitment to celebrate our shared humanity and to encourage you to explore "Chinese-ness" on your own terms. Come join us as we welcome both Chinese New Year and Black History Month with our first event of the season "My Roots, My Canvas" in conversation with creators Ryan Alexander Holmes and Laurence Brahm about embracing their multicultural identities on social media.
Our hearts and minds continue to be with our teammates Natalie and Kostiantyn in Ukraine as they endure the ravaging effects of war upon their homeland. Remembering our ancestors' resilience in the face of conflict and loss, we are holding our loved ones close and deeply hope for a path to peace this year.
---
From all of us at My China Roots, may the Year of the Rabbit be full of adventures down the rabbit holes of your family history. We are rooting for you, and can't wait for the discoveries and reunions this year will bring!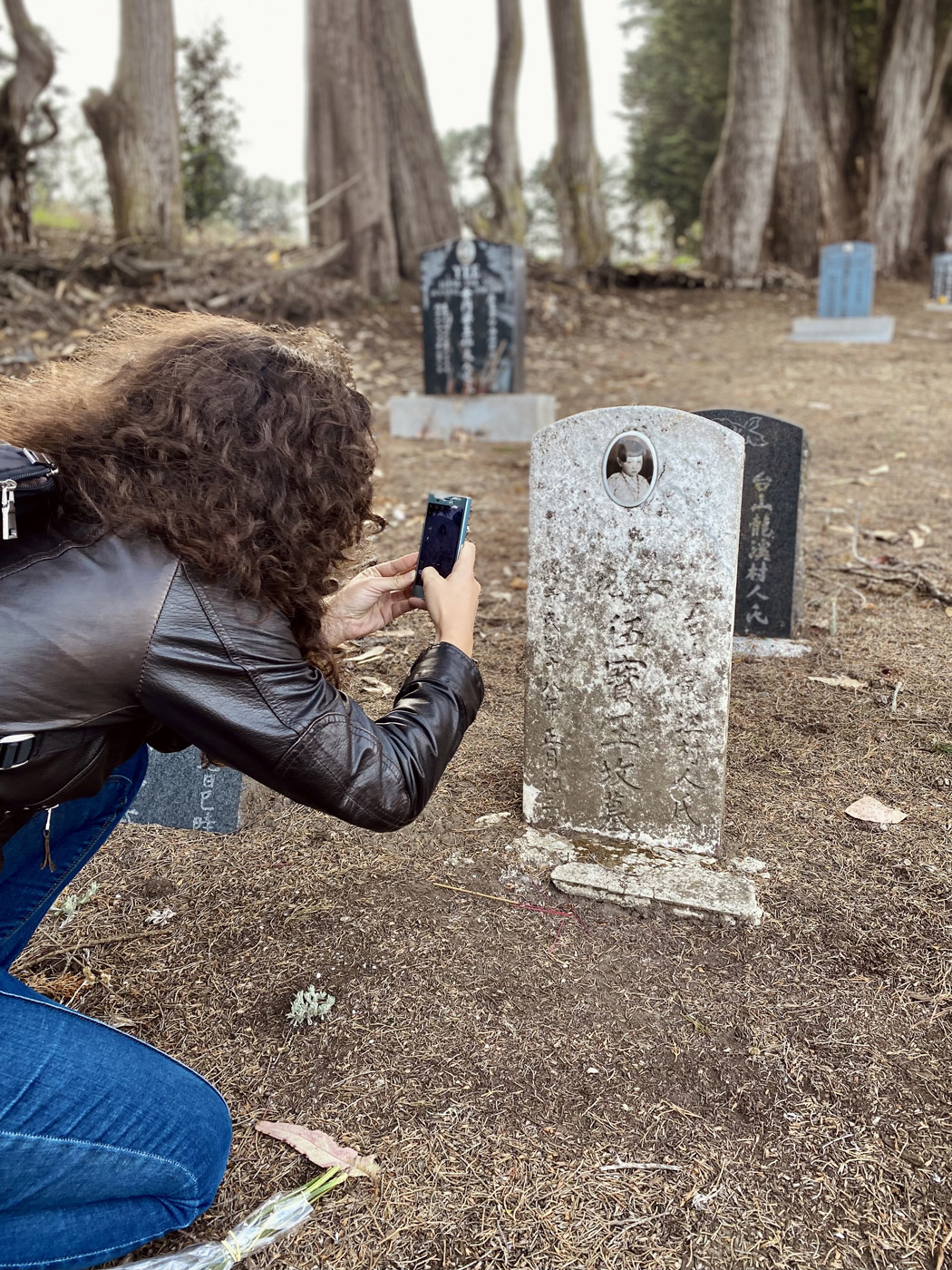 What stories and records remain of your ancestors in China?
If you are interested in returning to your ancestral village in China, we would love to be of assistance. Our global team of researchers has helped hundreds of families travel back and reconnect with long-lost stories and relatives. Get in touch to start planning your roots trip together!